Company Plans to Reopen Knott County, Kentucky Mine and Hire 60 Workers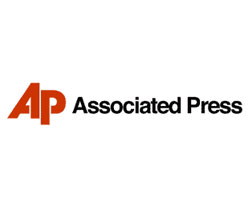 March 2, 2017 - A mining company is planning to reopen an eastern Kentucky coal mine within the next week and hire 60 workers.
WYMT-TV reports that Kingdom Resources plans to take over operations one of the old Enterprise mines in Knott County.
Kingdom Resources CEO Mark Wilson says the mine will be known as Kingdom Coal.
Knott County Judge Executive Zach Weinberg says he was told the company plans to hire 60 workers within the next two weeks.
It is unclear how long the mine has been closed.
Kingdom Resources is based in Midlothian, Texas.