CONSOL Energy Hires Credit Suisse, BofA to Find Buyer for Coal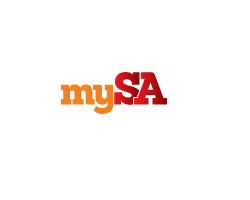 By Carl Surran
March 3, 2017 - CONSOL Energy (CNX -0.6%) is working with Credit Suisse and Bank of America to find potential buyers for its coal business, which could fetch $2.8B or more, according to Bloomberg News.
Potential buyers include Murray Energy and Alliance Resource Partners (ARLP), according to the report.
CNX is said to still be determining whether to spin off its thermal coal division as a special dividend to shareholders or sell the business outright, and it could include some of its infrastructure assets in the package, which could push the valuation past the $2.8B estimated for the coal business alone.