International Women's Day 2017 - Meet Lina Young of Peabody Energy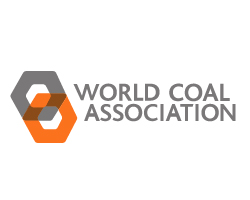 March 8, 2017 - Today March 8, 2017, the World Coal Association, the only global body representing the coal industry, is joining millions around the world to celebrate International Women's Day. In a Q&A series, the WCA profiles women who work in the energy sector.
International Women's Day is a global day celebrating the social, economic, cultural and political achievements of women. This year's campaign theme is Be Bold For Change.
This week, Lina Young is profiled, Senior Vice President of Business Services & Chief Information Officer for Peabody Energy, the world's largest private-sector coal company.
Lina has over 20 years of technical and management experience in the energy industry, serving in a variety of management roles as a global IT and business leader. She has been recognized as one of the "25 Most Inclusive Leaders" by the St. Louis Business Journal. Nationally Lina is one of the "100 Women Leaders in STEM" and recognised by Women of Color Magazine as one of 20 Leaders in Information Technology.
In this Q&A, Lina talks about the global energy industry and how women can aspire to leadership roles within the industry.
Q: How did you come to work for the energy industry, and how long has that been?
A: 22 years ago, I joined Peabody Energy, a global industry leader. I was drawn to the company's culture and values, which are integrated into all areas of the business. I was particularly impressed with the intense focus on safety, which is our number one value, and last year Peabody achieved a global company safety record. I wanted to be part of driving a strategic technology roadmap for Peabody while embracing the company's core values, encompassing customer focus and emphasis on leadership, people, excellence, integrity and sustainability. The focus on these values is part of what makes it a joy for me to come to work every day. Before Peabody, I previously worked for a major global telecommunications company.
Q: What about the energy industry most excites you?
A: I take pride in being part of an industry that is so foundational for our communities and the global economy. The energy and steel from Peabody's coal is a global mainstay for modern living and contributes to vibrant communities. I also recognize the importance of innovation and the role technology plays in the future of the industry. Peabody has been involved in major global technology initiatives to reduce carbon emissions for nearly two decades and the company has a number of global public and private partnerships aimed at advancing these applications over time.
Q: What do you think is the most pressing issue facing women today in the energy industry?
A: The biggest issue for women in the energy industry today is that we need to see more women advance in operational management roles. We need more females getting excited about STEM (Science, Technology, Engineering and Math) from early ages. STEM skills are really necessary to fill a significant gap we see today, and is an excellent way to provide women with the credibility and confidence to excel and pursue great careers in the energy industry while achieving work-life balance.
Q: How has the landscape changed since you first started?
A: A lot has changed. Today, every company in virtually any industry is becoming technology-driven. Technology is driving value in three ways:

Cost reduction and scalability of services.

Business transformation through improved process efficiencies, analytics and automation, and

Creation of new products and services that are changing operational models.
While Peabody produces coal for energy and steel, in many ways it is a technology company because all facets of the business use technology to drive transformative improvements in safety, productivity and costs.
Q: Who is your role model?
A: My late father devoted his entire career to science and became a world-renowned cancer researcher and my role model. Since I can remember, he always instilled in me to look past the barriers in front of you, seek new ways to improve and while doing so, always treat people the way you want to be treated. He said to always be authentic to who you are and I try to live this each and every day.
Q: Any advice for young women aspiring to work in the energy sector?
A: Get into STEM early, acquire a technical skill that allows you to establish credibility and become a subject matter expert. I worked hard on that early in my career and I believe it was a critical factor that helped me move into leadership roles. Look for internships, network with others and find mentors that can help guide you along the way to gain a broader perspective on how your career can be developed.
Q: Can you highlight some of your career successes?
A: I am a graduate from Tulane with a Bachelor of Science in Computer Science and two master's degrees from Washington University in St. Louis – A Master of telecommunications and a Master of information management, both from the School of Engineering.

I was fortunate to build and establish a strong technical background early in my career, which eventually led me to different leadership roles in IT, HR, Marketing and special project assignments.

I currently hold positions serving on CIO Technology and Honorary Advisory boards and served as a Board Director for the YWCA and Family Resource Center.

I enjoy being active in the community, participating in a number of technology, educational and non-profit organizations.

Along the way, Peabody was very supportive of my career development and encouraged movement from one discipline to another, even with limited to no experience in some of these areas. I was able to rely on my core technical and build leadership skills in every role to engage my teams to drive improvement and achieve success for Peabody.
For more information about this year's international Women's Day, visit: www.internationalwomensday.com.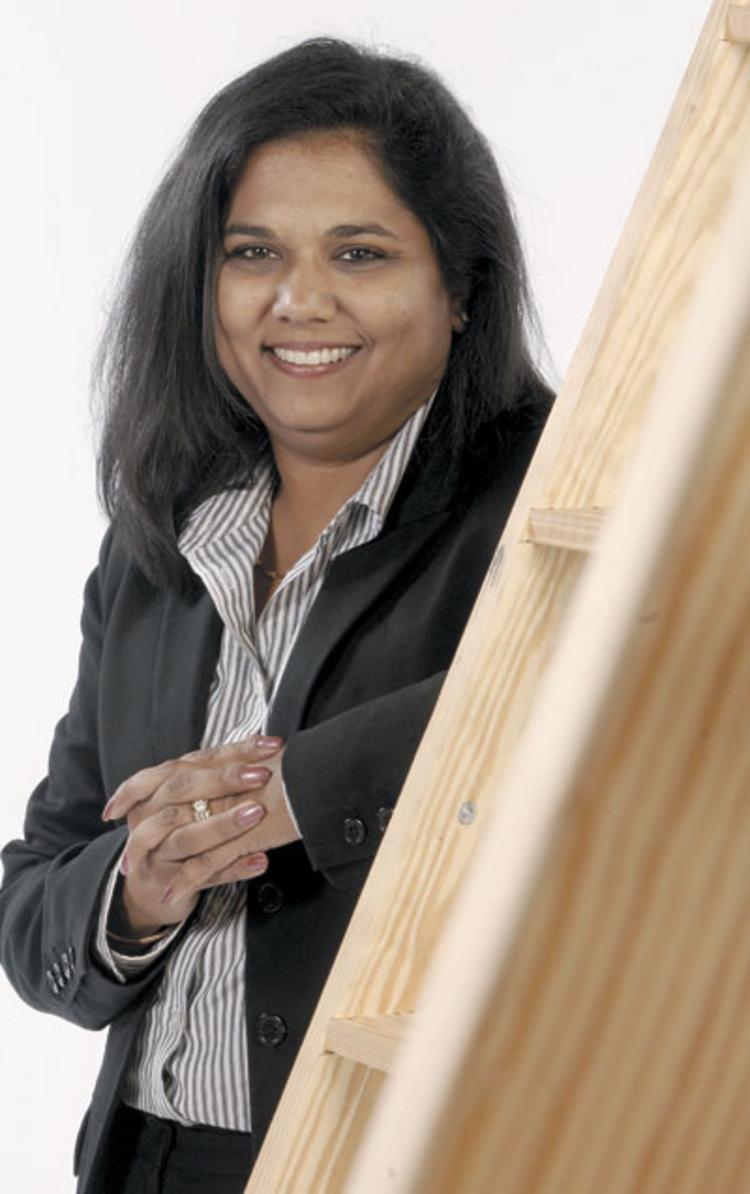 Lina Young