Clean Fuel Tech on Coal India Radar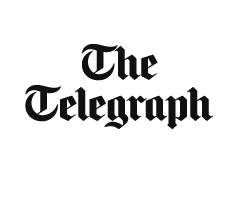 March 20, 2017 - Coal India has authorized one of its subsidiaries to float an expression of interest for the proposed coal-to-liquid project as part of efforts to explore value-added clean coal technology products.
"We have authorized Central Coalfield to float an expression of interest for a coal-to-liquid (CTL) project at Chatar (Jharkhand)," Coal India chairman Sutirtha Bhattacharya said here today on the sidelines of a discussion on coal quality organised by the Coal Consumer Association of India.
An expression of interest is likely to be floated soon.
Coal India has already sought proposals from technology licensors for converting coal to chemical for a commercial project at Dankuni in Bengal. Eastern Coalfields' Dankuni project is for coal-based methanol from high calorific coal while the Central Coalfields project will be a coal to liquid one, which will be used as vehicle fuel.
Bhattacharya, however, said details of the project, including project viability and costs, could only emerge after knowing what kind of technology is brought on the table by expert agencies.
CIL had earlier explored opportunities to transfer CTL technology from South Africa to India. The Central Institute of Mining and Fuel Research (CIMFR) is working on this technology in India.