Coaltrans Interviews World Coal Association President Benjamin Sporton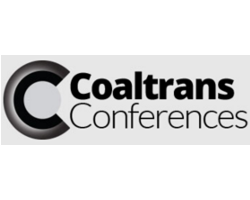 April 1, 2017 - Benjamin Sporton talks to Coaltrans about the impact of Donald Trump on the coal industry, which markets we should be keeping an eye on this year, and where the major growth areas will be over the next five years.
Coaltrans Conferences: Last year was a good year for coal, with prices finally recovering. As the CEO of the world's primary association of coal miners, what's the mood of the industry? Are executives confident that the gains of 2016 can be held this year?
Benjamin Sporton: Coal continues to be the backbone of global electricity generation and still makes up 40% of global electricity. It will continue to play a major role in delivering energy access and security long into the future. While recent years have been challenging for the industry, 2016 has shown coal's resilience and importance to the global energy system.
Coaltrans Conferences: China is usually seen as the key market mover in the coal industry, as evidenced by the massive impact of Chinese production cuts on seaborne prices. But what other markets should we be keeping an eye on this year with the potential for market disruption in 2017?
Benjamin Sporton: There is huge demand in South and Southeast Asia (India, Viet Nam, Indonesia, etc.), where coal-based electricity is one of the preferred options to increase power generation in growing economies with electricity shortage. North Asia (Japan, Korea and Chinese Taipei) also continues its solid consumption. Even China, where consumption is said to have peaked, will continue to be the largest coal consumer by far in the coming years.
While the bulk of coal plant retirements is occurring in Europe and the United States, the construction of new coal power plants is happening in other parts of the world, mostly in Asia.
Coaltrans Conferences: Do you see the movement away from coal-fired power generation in Europe as a permanent change? Where do you think the major growth areas will be over the next five years? Are you concerned about a lack of investment in the coal sector?
Benjamin Sporton: The shift from coal in Europe and North America continues, and is a feature driven largely by policy in Europe supporting renewables and the emergence of shale gas in the US, and new climate policies and technology developments seem to further deepen the shift. However Europe is missing an opportunity to play a leadership role in the development of cleaner coal technologies, especially carbon capture and storage, it is also missing out on the huge benefits of exporting these technologies worldwide.
Coal still provides a significant chunk of Europe's energy mix, particularly in Eastern and Central Europe and is especially important in times of high-demand, such as in colder winters. European countries should acknowledge the potential for low emission coal technology to meet both energy and climate needs.
Coaltrans Conferences: One of the big questions going into this year is the ability of Donald Trump to revive the US coal industry. What's your take, and what kind of role do you see US (and Americas more broadly) coal taking in the future?
Benjamin Sporton: Investment in cleaner coal technology is more important than ever, as the world looks to meet climate obligations. The global implementation of CCS and HELE technologies can only be realised through policy support from government that is readily given to other low-carbon emitting technologies- this is where President Trump can play a role. We hope President Trump will take a look at cleaner coal technologies as coal continues to play an important role in the US and global energy mix well into the future.
Also if the new Trump administration commits to improving U.S. infrastructure, this will no doubt lead to increased demand for steel and the coal it is made from.
Coaltrans Conferences: Finally, you're speaking on the future of coal at the 23rd Coaltrans Asia in Bali in May. What are you most looking forward to hearing about?
Benjamin Sporton: I hope this year's meeting will present an opportunity to learn more about the Southeast Asian coal market in particular and what role the World Coal Association can play to support the industry in the broader Asian region. As always, this meeting presents networking opportunities which is very beneficial in the long term.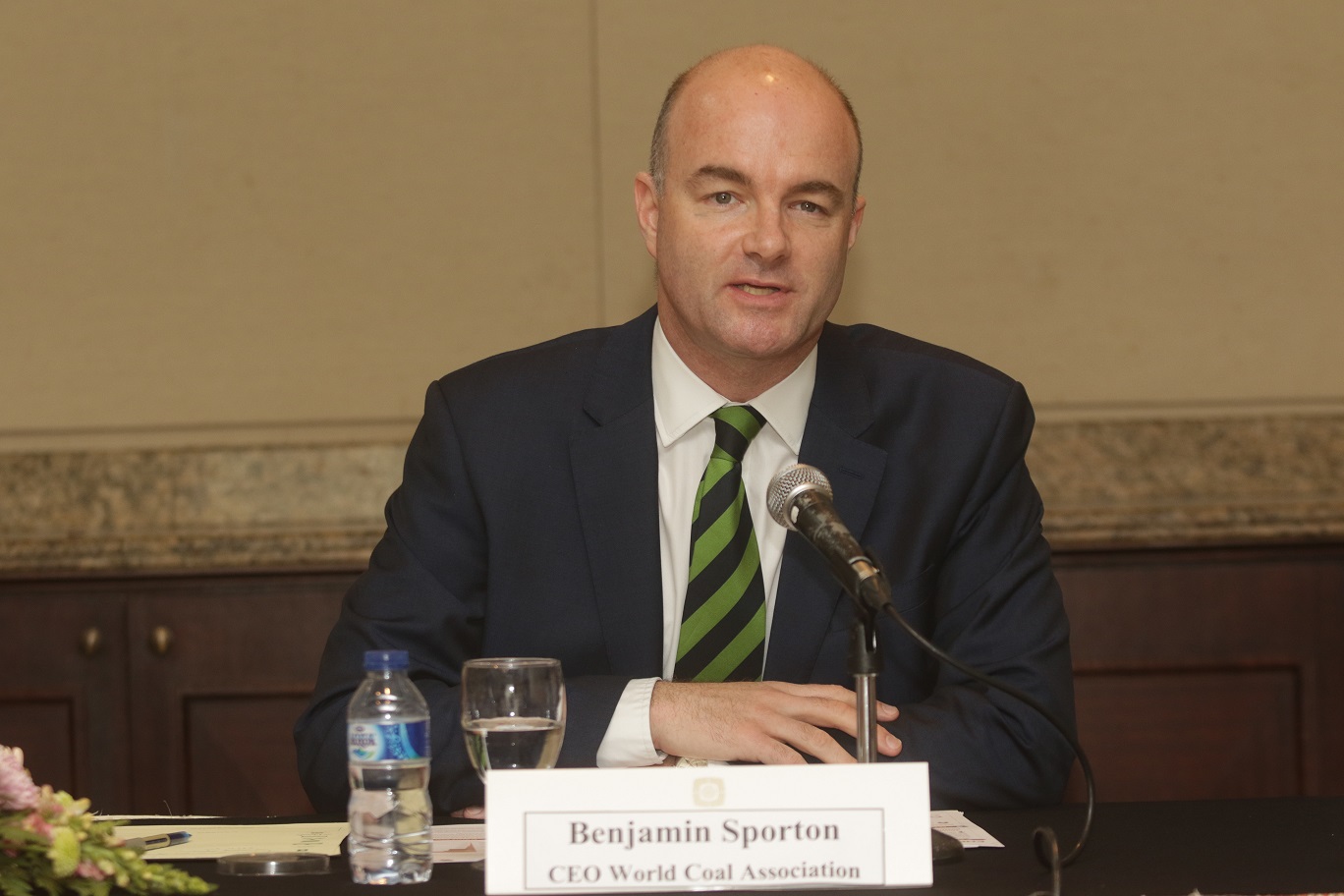 Benjamin Sporton