University of Kentucky Wins Third Consecutive Mine Rescue Contest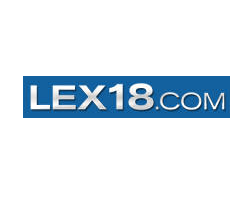 April 5, 2017 - For the third consecutive year, the University of Kentucky mine rescue team has won the annual SME Collegiate Mine Rescue Contest.
The contest brought mining engineering students from the University of Kentucky, Penn State, Southern Illinois University, Virginia Tech and West Virginia to test their emergency preparedness.
The students were tested on both written and physical tests where they worked scenarios that could be actual emergencies in underground mines.
The University of Kentucky Team #1 took home first place, while West Virginia University's Team #1 placed second and Kentucky Team #2 finished third.
Pictures of the event can be found on the Department of Mines, Minerals & Energy Facebook page here.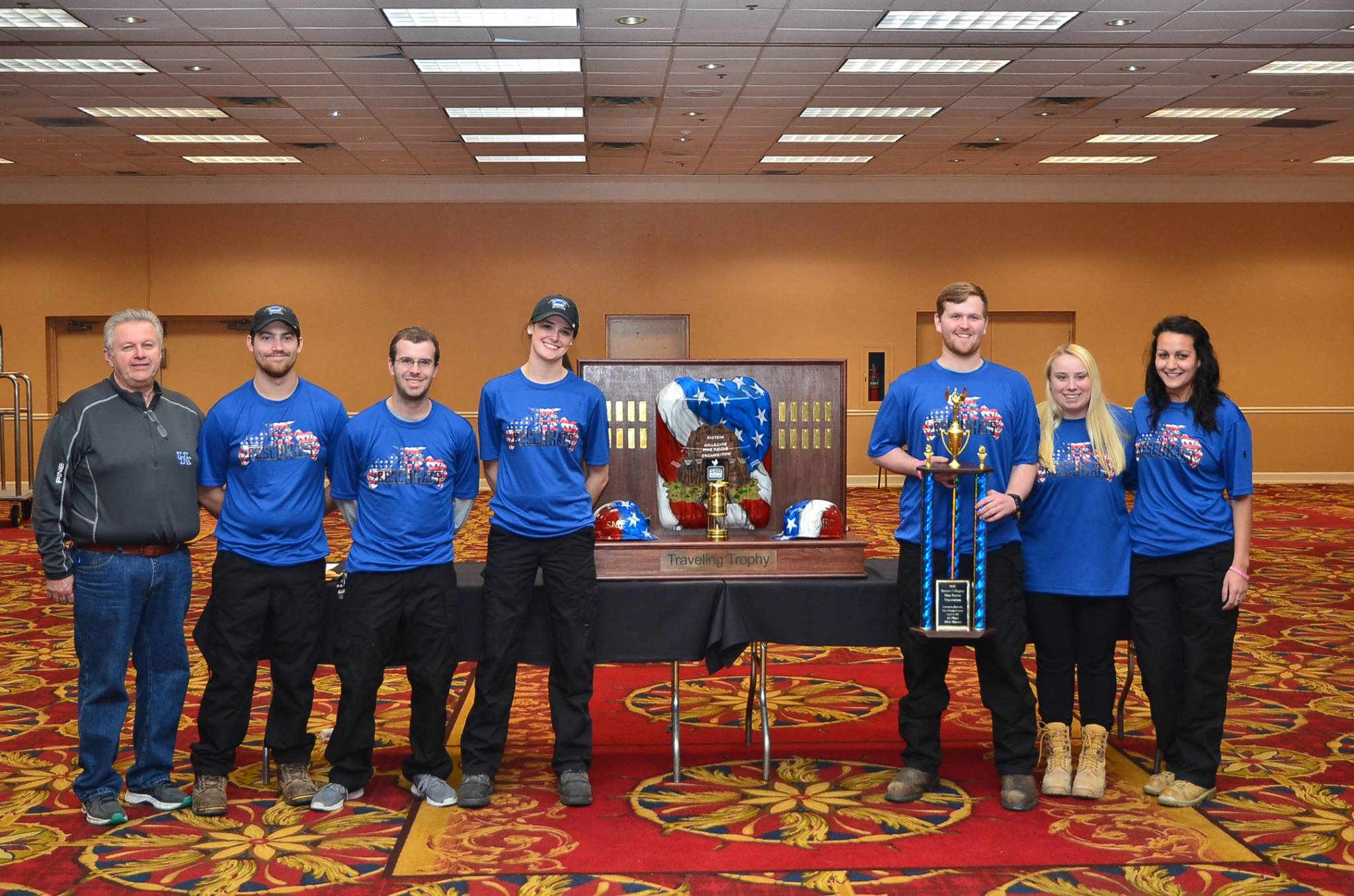 University of Kentucky Mine Rescue Team