Respected NIOSH Researcher Kathleen (Kowalski) Trakofler Passes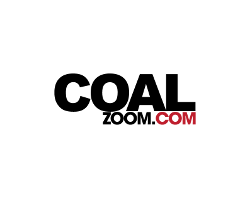 April 7, 2017 - Kathleen M. Trakofler, Ph.D., 73, of Bethel Park, PA, passed away March 23, 2017. Born January 26, 1944, she was the loving wife of Carl J. Trakofler; adored mother of Nicholas Kowalski and Matthew Kowalski; beloved sister of Tom Madland (Barbara) of San Francisco, CA; a valued friend to many and a mentor for young professional women.
Kathleen was a respected educator at all levels: elementary through college, included a professorship at CCAC. She was also a revered researcher for NIOSH and the CDC, pioneering safety training and advocating mental health awareness associated with coal mining. She worked with families of those who lost their lives in mining disasters as well as the mine rescue community and comforted many. Numerous examples of her work have been published by NIOSH Pittsburgh Mining Research Division.
Celebrating life with a caring heart, Kathleen connected with all kinds of people in meaningful and personal ways. She was an accomplished world-traveler, who transcended cultural barriers with an uncommon ability to relate to a wide variety of people. In retirement, Kathleen enjoyed kayaking and nature at Treasure Lake.
A memorial celebration will be held Wednesday, April 12, 2017, at 10:30 a.m. at First Bethel United Methodist Church, 5901 Library Road, Bethel Park, PA 15102. The family requests in lieu of flowers, donations be made in her honor to Family Hospice & Palliative Care, 5001 Baum Boulevard, Suite 545, Pittsburgh, PA 15213. Arrangements made by Hamel Mortuary, 169 McMurray Rd Pittsburgh, PA 15241, 412-835-4510.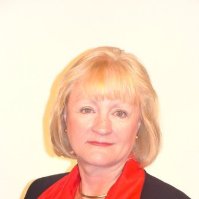 Kathleen M. Trakofler