Surface Miners Help India's Mahanadi Coalfields Ltd Produce Quality Sized Coal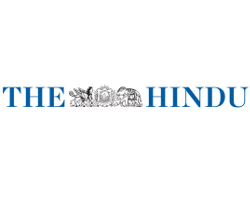 April 7, 2017 - Mahanadi Coalfields Ltd (MCL), the largest arm of Coal India Ltd, has produced 139.2 million tonne coal in FY17. Over 92 per cent of this was through surface miners, thereby ensuring quality sized coal.
MCL was the first company in the country to introduce surface miners in coal mining way ago in 1999, the company said in a release.
Currently, 38 surface miners are deployed in 16 open cast mines of the company spread over Angul, Jharsuguda and Sundergarh districts of Odisha.
"Surface miners have augmented quality supply of coal to our consumers, which are mostly power plants across the country,'' AK Jha, Chairman & Managing Director, MCL, said adding that all coal loading points, sidings, sample preparation sites, sample storage rooms and all coal stockyards have been kept under round-the-clock CCTV surveillance.
Four coal washeries that are currently being set up are likely to be operational by 2020, which in turn will enable MCL to supply better quality coal (of less than 34 per cent ash content) to power plants within 500 to 1,000 km.
Ten silos are at different stage of construction at MCL's coalfields to ensure swift and environment-friendly supply of coal to the consumers.