Nottinghamshire, England Miners to be Honored With £18,000 Park Memorial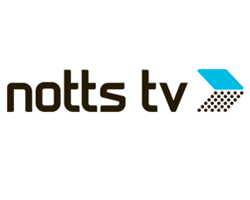 By Alice Watkins
April 16, 2017 - A group of volunteers have been awarded £18,000 for a memorial statue which will honour the mining heritage of a Nottinghamshire, England country park.
The Friends of Gedling Country Park have successfully bid for £18,425, to commission a permanent piece of art which will stand in the park's new memorial garden.
Once chosen, the artist will work with local children and Gedling Borough Council, which runs the park, to create the centerpiece.
Gedling Colliery was the life-blood of the village and its surrounding areas until it closed in 1991.
Hundreds of people worked at the site during its heyday and 128 miners were killed while working at the pit during its lifetime.
After the closure the site stood derelict for more than 20 years before it was transformed into a country park in March 2015.
In November more than 200 ex-miners turned up to a reunion event for the 25th anniversary of the closure.
Terry Lock, Chairman of the Friends of Gedling Country Park, said, "We will be working closely with both Gedling Borough and the council to ensure that we create a fitting memorial to commemorate all those who gave their lives during the lifetime of the colliery."
The statue will be designed to "provide a focal point for anyone wishing to spend a few minutes in quiet reflection", Gedling Borough Council said.
Councillor Peter Barnes, Portfolio Holder for Environment, says the build the best way to commemorate the miners who worked and died on the site.
He said: "When we turned the former colliery into this brilliant country park, we always said that the heritage of the site would not be forgotten and these plans for a memorial to remember the miners will go a long way to ensuring that the site's history is never forgotten."
The investment comes from Nottinghamshire County Council's Supporting Local Communities Fund, which provides funding for projects ruled beneficial to the local community.
Cllr Barnes added, "This is superb news and huge congratulations must go to the Friends Group who are great ambassadors for the country park and have done very well to get this funding."
The park was awarded Green Flag status in 2016 and a new visitor centre is also near completion.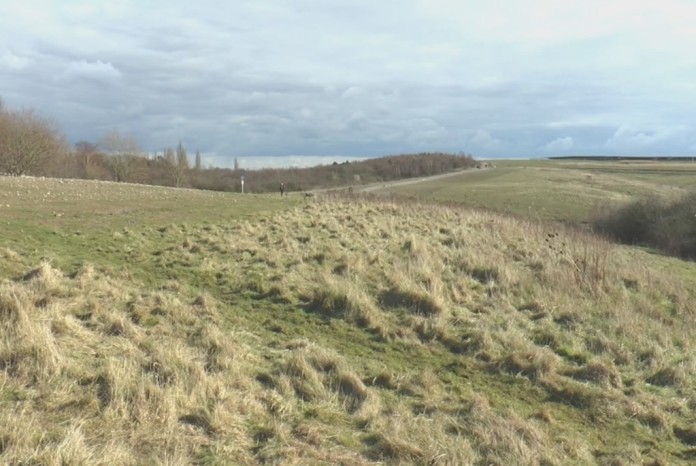 Gedling Country Park is now one of the county's most-visited public parks.