South32 Scraps $200 Million Australian Coal Acquisition From Peabody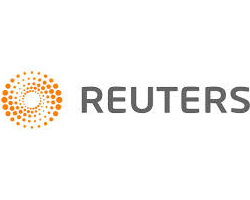 April 18, 2017 - South32 on Tuesday killed a $200-million deal to buy Peabody Energy's Metropolitan coal mine, in Australia, after running into competition concerns about supply of coal to local steel makers.
South32, which had been pursuing its first acquisition since being spun off by global miner BHP Billiton, said it was unwilling to take the steps required to appease Australian steel makers to get the deal over the line.

"To proceed with the acquisition, in light of the anticipated concessions, would have compromised the merits of the transaction and this is not something we are prepared to do," South32 CEO Graham Kerr said in a statement.
The decision comes just as Peabody has emerged from bankruptcy. The company said it was surprised that South32 and Australia's competition watchdog had reached an impasse over the acquisition.
"On the other hand, we see continuing opportunities given Metropolitan's quality coking coals and port location, and our objective will be to operate the mine while maximising returns in the international marketplace," Peabody president Glenn Kellow said in a statement.
Peabody said it would keep the two-million tonnes a year coking coal mine and its 16.67% stake in the Port Kembla coal terminal and would resume shipments after completing a move to a new coal panel in the mine at the end of May.