Gas Leak in Coal Mine in Central China Kills 18 Miners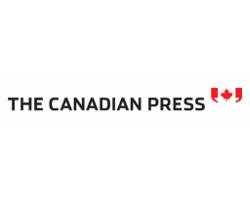 May 8, 2017 - A gas leak in a coal mine in central China has killed 18 people, local authorities said today.
The leak happened on Sunday morning when miners were working in the shaft of the mine in Youxian county in Hunan province, according to a statement from the propaganda department of the Communist Party committee of Zhuzhou city, which administers the area.
Rescuers managed to bring 37 miners to safety. They're receiving treatment in hospital.
The official Xinhua News Agency said police had detained a number of people pending an investigation.
China is the world's largest producer and consumer of coal. Its mining industry has long been one of the world's deadliest, with hundreds of deaths annually, even as China has tried to improve standards by shutting older, smaller mines.