Federal Court Hears Challenge of Canada's Proposed Surrey Coal Transfer Facility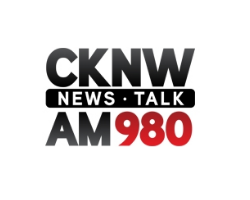 By Simon Little
May 17, 2017 - The Vancouver Fraser Port Authority and Fraser Surrey Docks are in front of a Federal Court this week following the approval of permit to build and operate a coal transfer facility.
Environmental groups, along with several municipalities, have been fighting the proposal for nearly five years.

Voters Taking Action on Climate Change Director Kevin Washbrook says decision making at the port is "fundamentally broken."
"There's this built-in conflict in the Port in the fact that it's a regulator, acting in the public interest, and a landlord that is approving projects that it funds its operations through. And when we learn that the Port was reporting our activities to the coal lobby and hiding its sponsorship of coal lobby industry events, we really started to wonder whose interest the Port was looking out for."
Karen Campbell, a lawyer for Ecojustice, says the question of the coal facility comes down to Canada's climate change commitments.
"I mean the truth is this is dirty coal from the United States that's really just being shipped through Canada for export to Asia. Whether that should continue I think is pretty clear. We don't need to be shipping dirty coal through Canada."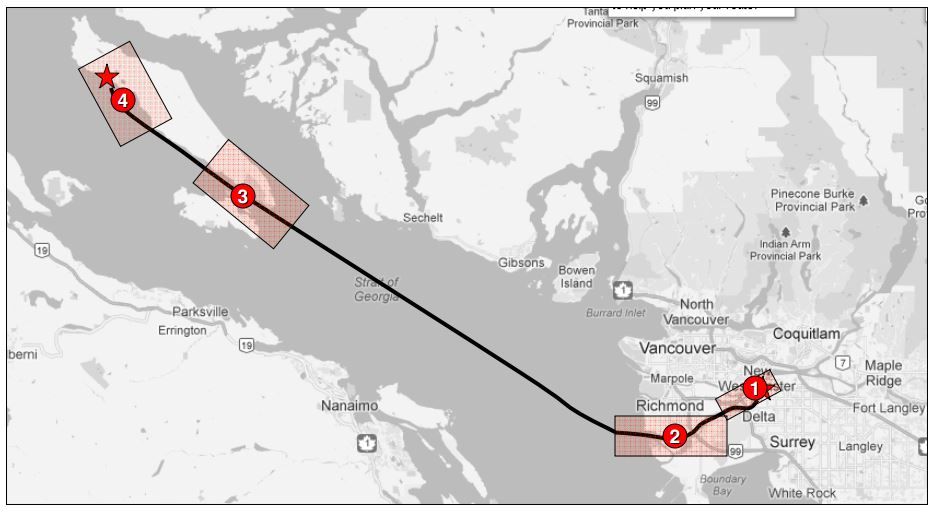 Fraser Surrey Docks
She says they're asking the court to send the project back to the drawing board and resubmit it through a process that meets fair requirements.
The port authority refused to comment on the matter noting it is still under judicial review. Fraser Surrey Docks has yet to respond to our request for comment.
The Port of Vancouver granted Fraser Surrey Docks a Direct Transfer Coal Project Permit back in 2014.
The proposed facility would process up to four-million metric tonnes of coal per year, which would be loaded onto barges and moved to Texada Island, before being shipped internationally.
Concerns about the facility have ranged from climate implications of burning the coal at its destination to fears about the impact of coal dust on Metro Vancouver air quality.