United Mine Workers President Charged With Trespassing After CONSOL HQ Rally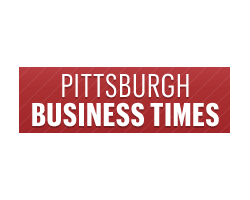 By Paul J. Gough
May 17, 2017 - United Mine Workers of America President Cecil E. Roberts and a retired miner were charged with trespassing at CONSOL Energy Inc. headquarters following a rally the UMWA held to protest what the union said were potential cuts in health care and pensions for retirees.
Phil Smith, a UMWA spokesman, said the rally lasted about an hour and included Roberts and other labor leaders. Smith said Roberts and the other miner were arrested by Cecil Township, Pennsylvania police when the protesters attempted to enter the CONSOL employees' parking lot at Southpointe. The number of protestors couldn't be independently confirmed, but it was estimated in the hundreds and potentially around 1,000.
At the end of the rally, President Roberts led a march down into CONSOL property and Cecil police halted the march and told Roberts to disperse, Smith said.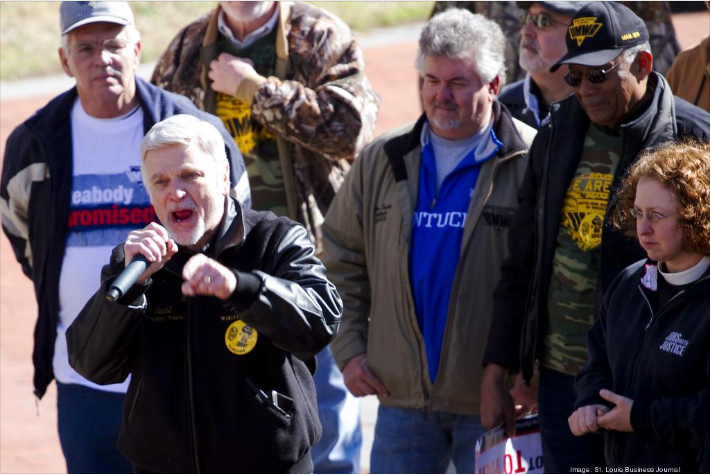 "He said no, and they arrested him for trespassing," Smith said Wednesday afternoon. "He was given a ticket and released." A phone call and emails to the Cecil Township police department weren't immediately returned Wednesday afternoon.
Roberts wasn't available for comment following the arrest but in a media advisory for the rally earlier this week said CONSOL was trying to cut retiree benefits for union members as well as pensions for retirees and widows.
"It's no secret that CONSOL is getting out of the coal business," Roberts said in a statement. "On its way out the door, CONSOL is trying to leave behind all its obligations to those UMWA members who made it a successful company for decades. But CONSOL made those promises to its workers and we intend to see that it keeps them."
In a statement Wednesday, CONSOL pushed back against UMWA's claims and said that UMWA backed the Obama administration policies that it said led mainly to the downturn in the coal industry.
"It's puzzling that the UMWA chose to rally at CONSOL Energy headquarters as we are one of only a few companies in the industry that has and continues to meet its obligations without resorting to the bankruptcy courts," a CONSOL spokesman said.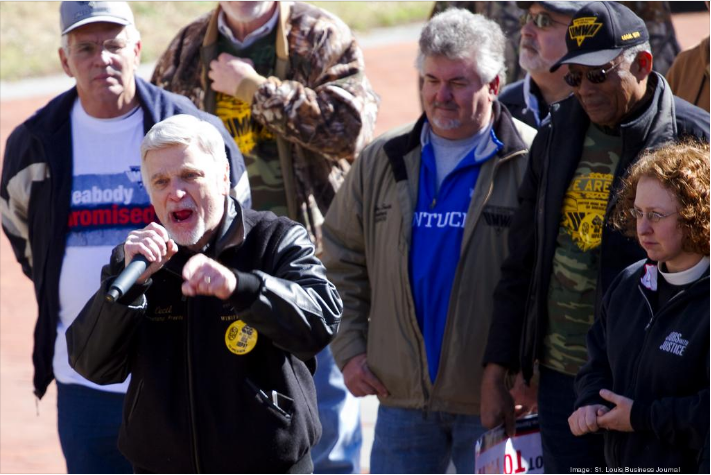 UMWA President Cecil Roberts speaks to members of UMWA during a protest in 2013