South32 Suspends Mining at Appin Coal Operation in New South Wales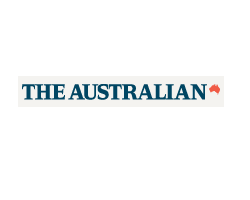 July 1, 2017 - Regulators have expressed concern about South32's operating practices at its Illawarra metallurgical coal operation in New South Wales, Australia after it again suspended operations at a mine there.
The company said operations at its Appin Colliery mine were suspended after concerns about elevated gas concentrations led it to pull out workers. It subsequently confirmed there was no breach of gas limits.
In a statement, South32 (S32) said it then notified the New South Wales Department of Planning and Environment of the details of the withdrawal. The regulator issued a prohibition notice and expressed broader concerns about recent "gas exceedence" events and the operating practices at the Illawarra operation.
In May, South32 said it would miss an annual target for coal production after a build-up of gas forced the evacuation of workers from an underground pit. Elevated gas concentrations were recorded at Area 7 of the Appin mine.
At the time it said output at its Illawarra Metallurgical Coal unit would be at least 10 percent below previous guidance of 7.9 million tonnes of coal in the year through June.
South32 has suffered repeated setbacks at Illawarra. In October 2016, management suspended operations in Area 9 of the Appin mine after a gas build-up worsened ground conditions, prompting a cut to annual production guidance. Another part of the mine was also found to have high methane levels during the same month.
Today, the company said its nearby Dendrobium mine was operational and that guidance for fiscal 2017 remains on track with Illawarra Metallurgical Coal having produced 7.05 million tonnes of coal in the year to June 28.
The company said it would provide production guidance for fiscal 2018 when it releases its results on August 24.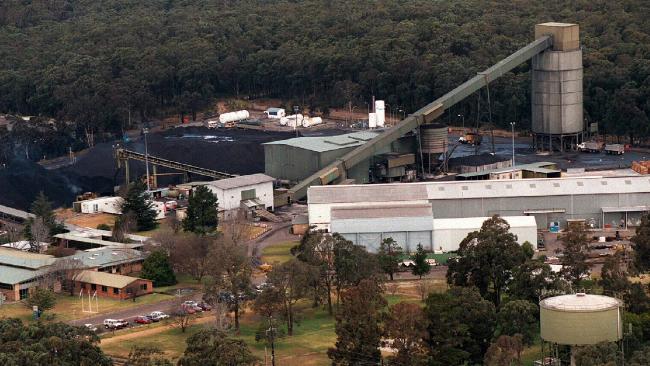 The Appin Colliery south of Sydney