England Town Backs Mining Plans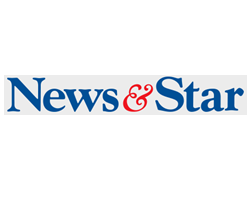 July 1, 2017 - Town councillors of Whitehaven in Cumbria, England have written a letter expressing their "unequivocal support" for the major application by West Cumbria Mining Ltd.
The plan is for coal to be mined off the coast of St Bees and be moved via an underground conveyor to new processing and storage buildings on the former Marchon site at Kells.
Processed coal will then be transported via a buried conveyor to new rail sidings in the Pow Beck Valley for loading onto trains.
At a town council meeting on Thursday, councillors praised the company for its plans, and agreed to send a letter to Cumbria County Council expressing their support.
The letter which was penned by Coun Jayne Laine and Coun Michael Guest, and approved by all councillors, said: "In comparison to a lot of industry that is on offer in the area, it is such as important and exciting scheme, and it vital that it goes ahead."
It said: "This initiative is bringing substantial financial returns to this community and is sorely required, and we believe this has been an exceedingly well-run, democratic and an exemplar demonstration of a company proposing their idea to a community and seeking permissions. "The due diligence that has been displayed at West Cumbria Mining Ltd, researching this site and identifying potential stumbling blocks has been superb."
The letter said: "As councillors we have always been kept in the loop and invited to key events and exhibitions where possible.
"The community consultations and engagement plus invitations to events on site have been most welcoming communicating the benefits of the projects to politicians and also to the residents."
It added: "Mining is part of this community's history and it is ideal that we can celebrate this industry once more and even better still be part of manufacturing once more in this country.
"We believe that this is a planning application to celebrate. To celebrate that West Cumbria Mining Ltd cares enough to have the this project to this stage.
"We applaud the fact that it will be offering 500 plus new jobs to this community where possible is a powerful symbol of re-opening past history and our legacies generating a product from our own "home grown" resources, worked by local people and for the benefit of local people."
A series of events have been held for the public.
Fifty apprenticeships are to be offered as part of the proposals.
The scheme will employ more than 500 people and bosses have pledged that at least 80 percent of these positions will go to people living within a 20-mile radius of Whitehaven.
Offshore exploration is currently taking place, with a team of geologists working from a large jack-up barge off St Bees Head. The platform stands on the seabed, has living accommodation for up to 40 people and carries a drill used for collecting rock cores down to more than 600m below the surface, although the sea water depth is typically 20m to 25m.
The team aims to learn more about the geology and take samples for quality assessments, which will help with the detailed design of the mine layout.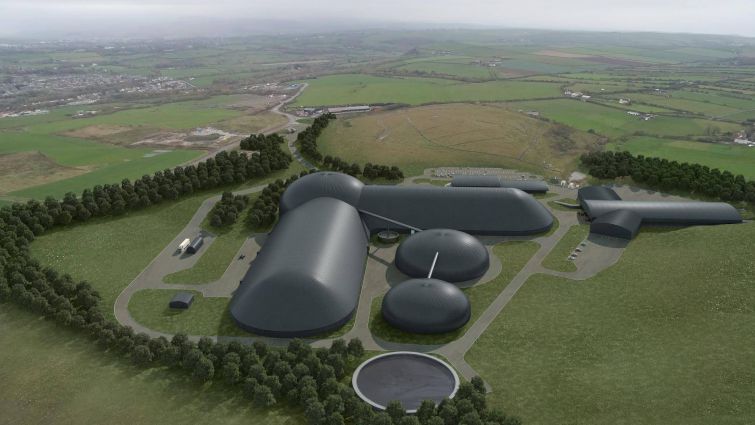 The latest artist's impression of the new mining site proposed for Whitehaven