Poland to Generate Nearly 60 Percent of Energy From Coal in 2030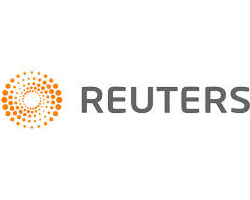 July 11, 2017 - Nearly 60 percent of Polish energy in 2030 will come from bituminous coal and lignite, Deputy Energy Minister Grzegorz Tobiszowski said on Tuesday.
Poland, due to a lack of alternative energy sources and as trade unions retain their grip on the industry, currently generates more than 80 percent of its electricity from burning coal produced by its state-owned mines.
Despite European Union requirements to cut carbon emissions, Poland has vowed to stick to coal, saying it is its only accessible source of energy and switching to others in a short time would be too costly.