India in Talks With Canada's Teck Resources to Buy Coking Coal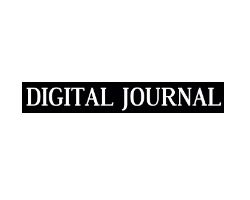 By Karen Graham
July 12, 2017 - India is in talks today with Canada's Teck Resources, North America's largest producer of coking coal used to make steel, looking to make long-term arrangements after coal shipments from Australia were disrupted by a powerful cyclone earlier this year.
Back in April this year, when Cyclone Debbie hit Queensland Australia, the Goonyella rail line and Blackwater coal haulage line were damaged, effectively disrupting global coking coal supplies for several weeks.
Major coking coal buyers, including China, Japan, and now, India, have been searching the markets, looking to have a backup plan in place. India's Steel Minister Chaudhary Birender Singh, along with executives of the Steel Authority of India Ltd (SAIL), is meeting with Vancouver-based Teck Resources to discuss long-term, formula-based price deals, according to a top official in the steel ministry, reports Reuters.
"Coking coal prices went haywire because of the natural calamity in Australia. There is every reason for India to not depend on only one source for coking coal," the official said, adding the Canadian government had called upon the Indian minister to visit the country's mines. Teck Resources executives visited India last month, beginning preliminary discussions.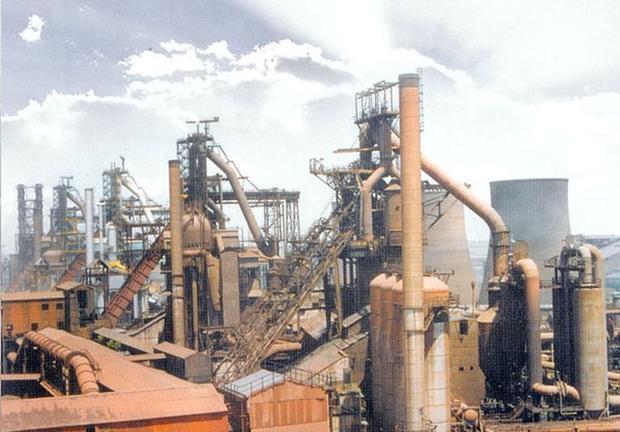 Durgapur Steel Plant in India
The unnamed official also said that Teck and SAIL are also exploring the idea of signing a preliminary agreement. Right now, SAIL is purchasing nearly three--fourths of its needs from BHP Billiton, the world's largest shipper of coking coal, according to another unnamed steel ministry official, reports the Economic Times.
Metallurgic Coal Used in Producing Steel
Coking coal or metallurgic coal is different from the coal used in power plants. Coking coal is made by heating bituminous coal of a sufficient grade in an oxygen deficient environment to reduce mineral impurities, such as sulfur and phosphorus. Any shortage of coking coal can potentially cause the shutdown of steel production, and even damage the blast furnaces.
India needs about 56 to 57 million tons of coking coal every year, and 85 percent of that amount is imported. And according to the Indian government's newly-drafted National Steel Policy, India's coking coal requirements will more than double by the fiscal year ending in 2031.
Of the coking coal India imports, about 60 percent come from Australia with the remainder coming from Mozambique, the United States, and Canada. Tech Resources is Canada's largest diversified resource company with operations and projects in Canada, the United States, Chile, and Peru.