US Senate Bill Would Help With Carbon Capture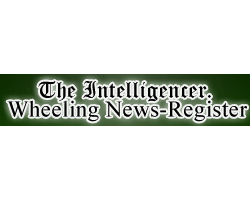 By Joselyn King
July 13, 2017 - A bill re-introduced in the U.S. Senate Wednesday would pay up to $50 a ton to entities capturing CO2 pollution from coal-fired power plants and other sources of carbon emissions.
Sen. Shelley Capito, R-W.Va., is among senators sponsoring the FUTURE Act — which stands for "furthering carbon capture, utilization, technology, underground storage and reduced emissions."
The bill would provide tax credits for the capture and sequestration of carbon emissions from electricity generation facilities and industrial sources, for direct air capture technologies, and for carbon utilization. It also encourages conversion of carbon dioxide into useable products and fuels.
Capito joined Sens. Heidi Heitkamp, D-N.D.; Sheldon Whitehouse, D-R.I.; and John Barasso, R-Wyo., Wednesday to announce the bi-partisan legislation, which also has the support of certain environmental organizations, labor organizations, industry, and utilities.
She suggested the best solutions for spurring the development of carbon capture technology might come from the West Virginia, Ohio and Pennsylvania region.
"The U.S. has an opportunity to be a leader when it comes to carbon capture technologies, and the FUTURE Act will help us achieve that goal," Capito said. "Not only will it help us protect our coal industry — which is so critical to states like West Virginia — but it will also help us expand our oil production, reduce our emissions and compete internationally as other countries continue to build coal plants to power their economic development.
"The legislation will incentivize investments in the deployment of proven carbon capture systems, a key component of pursuing a true all-of-the-above energy strategy. I'm proud to introduce this legislation with colleagues from both sides of the aisle and broad support from industry, environmentalists, utilities and state leaders."
She said congressional members realize solutions to carbon sequestration must move in the direction to make coal-fired plans more low emission, and much more environmentally acceptable.
"The key to that is the research and development issue," Capito told those observing the press conference Wednesday. "While we have developed a number of technologies, they're just not viable on a large scale. We've seen some struggles in that area."
She said it would be in the best interest of America "to go global" as it considers carbon capture technology.
The FUTURE Act is the first to provide credits for direct air capture technologies and carbon utilization, which expands the nation's ability to reduce emissions outside of the power sector, according to information provided by Whitehouse's office. Utilization of carbon dioxide through processes like photosynthesis or chemical conversion also holds the promise of creating products of value that can be sold in the market, like fish food and animal feed.
The measure would make tax credits available to companies based on the amount of carbon dioxide they avoid emitting into the atmosphere through carbon capture or remove from the atmosphere through utilization. Credits would be worth $35 per ton of carbon captured through carbon capture, utilization and storage technology, and $50 per ton captured using permanent geologic carbon storage–a technique that would permanently store carbon dioxide in subterranean rock formations. To qualify for credits, facilities would have to capture minimum quantities of carbon in a given year based on the type of facility. Credits would be available for 12 years.
"We're going to continue to load the atmosphere and the oceans with CO2 as long as it's free to do so," Whitehouse said. "The corollary for the need for a price on carbon is that without one, there is no benefit of doing the work of carbon removal… That is why we are stepping in to send the market a signal we will pay you to use this technology, and to extract the carbon in a whole variety of ways….
"I do see a world in which we have a proper price on carbon, whose revenues support a vibrant coal country economy. It wasn't coal country's fault that this (carbon emissions) happened. Those people are entitled to our strong support and attention and a market that will drive the technology we need, and not to lose out to our competitors."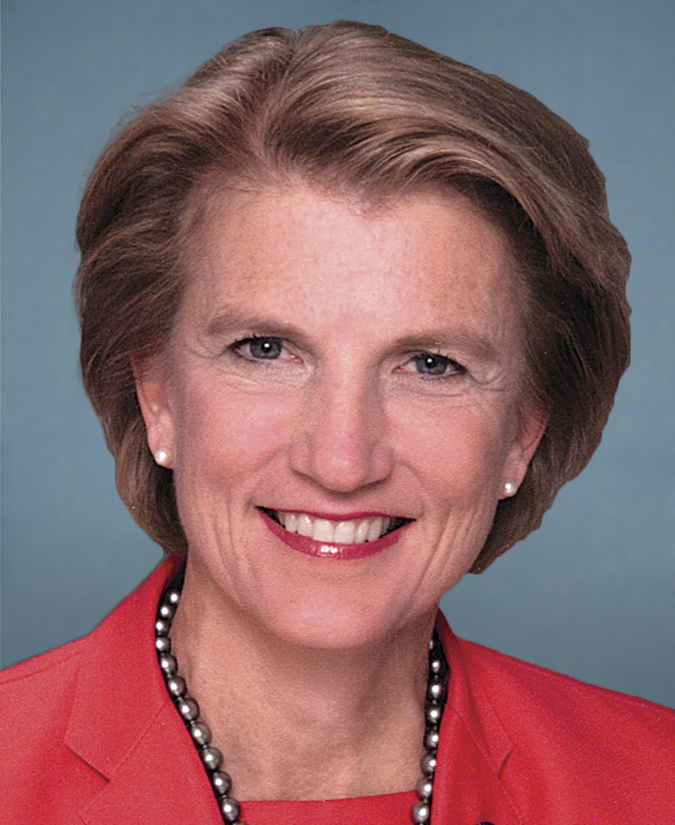 Shelley Capito