Laid Off Workers Called Back to Bluefield, Virginia Manufacturer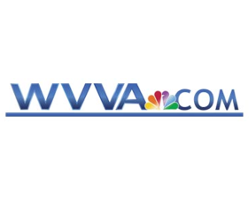 By Dan Tyson
July 14, 2017 - Scores of laid off workers are returning to work thanks to the turning trends in the coal industry.
About 65 laid off and newly hired employees clocked in at the Komatsu Mining Corp. on Hockman Pike in Bluefield, Virginia, ready to start manufacturing heavy-duty coal equipment.
A spokeswoman for the company said the uptick in the coal industry is why the company is calling back and hiring additional workers.
The spokeswoman said 15 additional hires are expected "very soon."
"We got approval for those hires," said Caley Clinton, the company's public relations manager.
Hiring managers are mainly looking for certified welders with four or more years experience and general labor positions, which are union positions.
According to mining niche publications Joy Global was the world's largest producer of underground mining machinery, used for the extraction of coal.
In early April, 2017, Komatsu American Corp. acquired Joy Global for an undisclosed amount.