In a Paris Agreement World, Coal Will Meet Growing Asian Energy Needs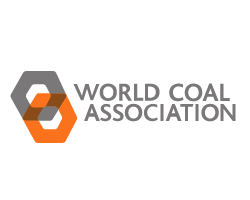 August 11, 2017 - When providing 41% of the world's electricity, 85% of global cement, 74% of the world's steel and 60% of the world's aluminium, coal is justly considered an enabler of modern societies and economic development. Coal helps build infrastructure and power up businesses and homes.
If we look at Asia, in particular, we'll see that according to the United Nations, by 2050 64% of Asia's population is expected to be urban. As Asia rapidly urbanizes and industrializes, coal becomes the fuel of choice, due to its abundance, affordability and reliability. 50% of electricity generation growth in Southeast Asia by 2040 will come from coal, overtaking gas as the primary fuel.
Business and industry needs reliable electricity. Research by the Asian Development Bank, for instance, has found that businesses reported the single largest obstacle to growth in developing Asia is poor electricity supply. Without access to affordable, reliable, grid-based electricity, which coal provides, it is impossible for economies to grow and develop.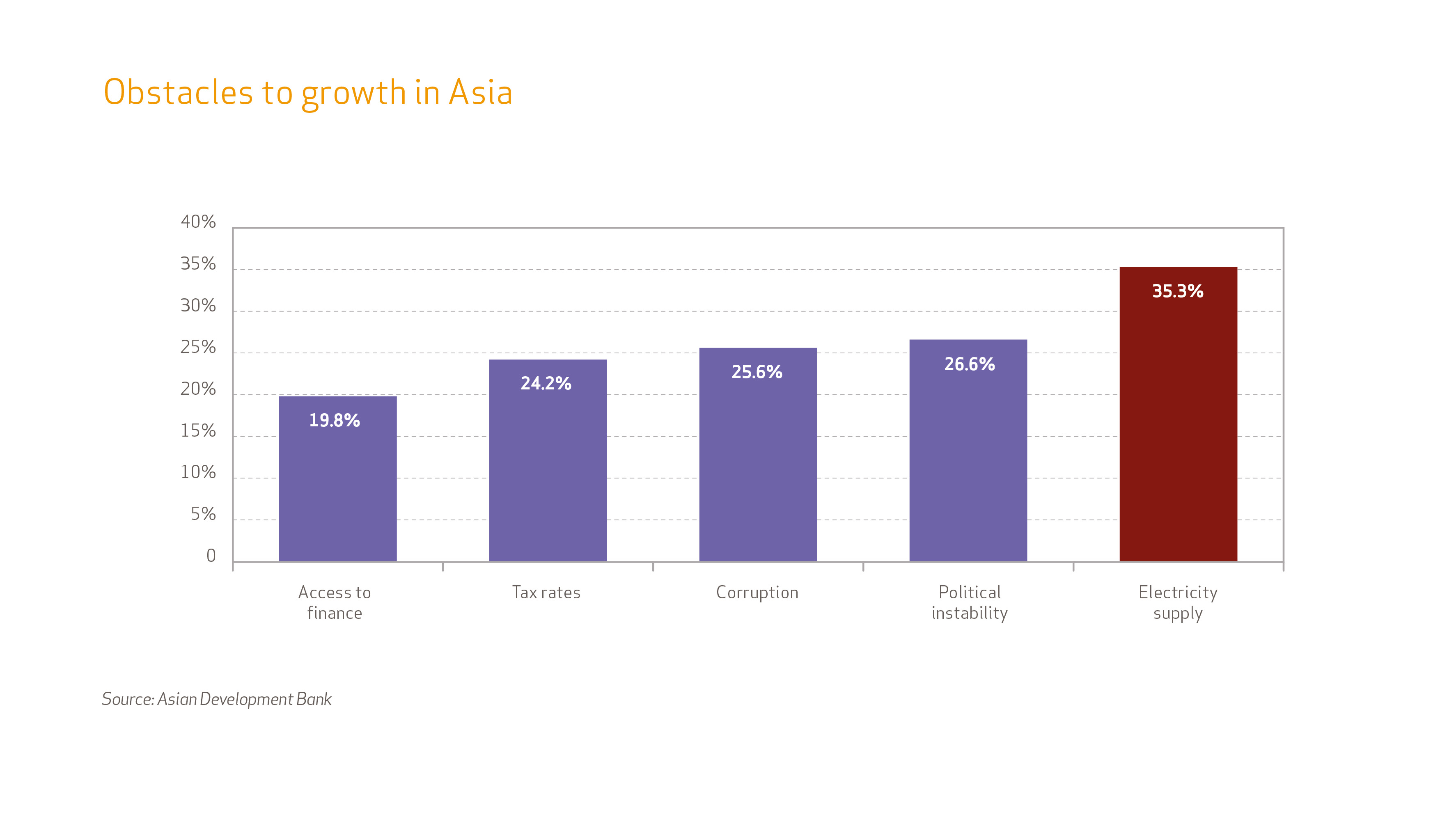 The fact that coal will continue as a critical enabler of development is evident in the national pledges that countries have submitted to show how they will meet the Paris Agreement targets. 24 countries explicitly recognize cleaner coal technology as part of their efforts to reduce their emissions. 11 out of these 24 countries are located in Asia.
Improved access to energy will propel economic growth, something that China demonstrated by achieving almost universal access to electricity. In the past 30 years China has lifted 680 million people out of poverty by connecting them to the grid that is powered by 73% coal.
With the use of coal projected to continue to grow across Asia over coming decades, a low emission technology pathway for coal is essential.
Cleaner coal technologies, such as high efficiency low emission (HELE) coal technologies, are technologically proven and commercially available today and reduce CO2 emissions from coal by up to 35%.
By supporting HELE coal technologies, we'll be making energy affordable and accessible to all and helping to meet climate objectives at the same time. HELE coal technologies are being built all around the world and represent significant progress on the pathway towards carbon capture, use and storage, which is instrumental to global climate objectives.
As we move toward implementing the Paris Agreement, it is crucial that we understand that climate change and energy are not competing priorities. The key approach for the world to transition to a low carbon future is to address the CO2 emissions. Coal is not the problem, emissions are.