Indonesia Coal Reserves Remain for 70 Years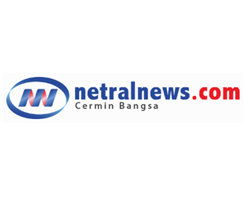 September 1, 2017 - Indonesia currently has 28 billion tons of coal reserves. A total of 17 billion are ready to be mined, the rest are still in proven reserves.
"Seventeen billion tons are ready to be mined, others in reserves form amounting to 11.4 billion tons. In total 28 billion tons," said Director of Coal Mining Development of the Ministry of Energy and Mineral Resources Sri Raharjodi in a National Energy Resiliency discussion on Wednesday (8/30/2017).
Sri confirmed that the amount can be dredged up to 70 years, because, one billion tons of coal can be dredged within 2.5 years.
"If it is 28 billion just multiply by 2.5 years, so, well, it is about 60 to 70 years left. That is if the production level is like now and the consumption is also like now, but it may fluctuate," Sri explained.
Nevertheless, he admitted that the large supply has not been compensated by domestic demand. Thus, the ministry will seek to spur domestic demand growth. Bearing in mind, the need for domestic coal is a priority for the government.
"Domestic demand is still very low we believe with the 35,000 MW power project, coal demand will increase in the future," concluded Sri.