Heritage Open Day at National Coal Mining Museum for England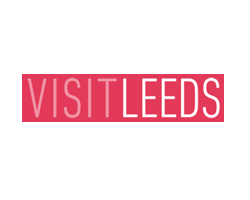 September 9, 2017 - This year's Heritage Open Days takes place on the weekend of the 9th and 10th of September and the National Coal Mining Museum for England will once again allow access to visitors to see inside the Screens Building – a rare survivor of what was a very common structure across the English coalfields.
The Heritage Open Days allows public access to specific restricted areas of museums and cultural sites throughout the UK, and the tour of the Screens Building by former miners will allow visitors to enjoy and experience a fascinating 'behind the scenes' look into the museum.
Join the team for a FREE behind the scenes guided tour of the coal screens.
Tours at 10:30am, 12:30pm , 14:30pm.