China Central Province to Shut Coal Mines Below 0.3 Mtpa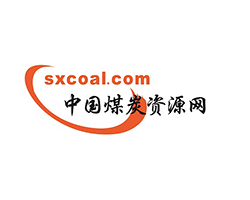 By Jessie Jia
September 9, 2017 - Henan province in central China pledged to close small coal mines with capacity below 0.3 Mtpa, as part of the efforts to step up eliminating backward capacity.
Coal mines having halted production or construction for long, those with exhausted resources, and those state-owned and consolidated mines with no hope to reverse losses will also be shut down, said Zhang Leiming, head of the provincial administration of coal mine safety.
Over January-August, the number of casualty accidents at coal mines in the province fell 12.59% from the same period last year.
Henan produced 60.77 million tonnes of raw coal in the first seven month this year, dipping 1.14% from a year earlier, showed data from the provincial Administration of Coal Mine Safety.
The province had a total of 179.75 Mtpa coal capacity by the end of June this year.