West Virginia Governor Jim Justice to Address Bluefield Coal Show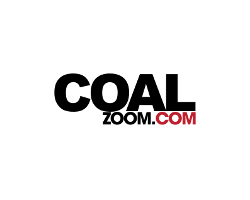 September 12, 2017 - West Virginia Governor Jim Justice (R) will attend the Bluefield Coal Show. Governor Justice has long been a supporter of the coal industry, and has expressed an interest to speak to members of the coal industry and to manufacturers. In 1993, he became President and CEO of Bluestone Industries and Bluestone Coal, which began his long connection to the coal industry. The Governor will address the Coal Show at 2 p.m. Wednesday in the big Food Tent beside the Armory. All exhibitors and attendees are invited to hear the Governor's remarks.
With nearly 200 exhibitors, the Bluefield Coal Show opens on Wednesday morning as 6,000 mining professionals descend on Brushfork Armory – Civic Center, off US Route 52 North, 2 miles north of Bluefield, West Virginia. Held September 13-15, traditional features of the Show are the fine Technical Sessions, which have been put together by Technical Session Chair, Bill Reid (for details, click here).
"The show is opened by Hal Quinn, President of the National Mining Association, who addresses the Media Appreciation Breakfast with a Keynote Address entitled "A New Day for Coal", which will be of very great interest to everyone," said Reid, who is Managing Editor of CoalZoom.com and Coal Miner Exchange. "In the afternoons, we have the Technical Sessions beginning with a presentation by Leslie Drake from the U.S. Commerce Service, who will explain to manufacturers and suppliers the importance of exporting and describe what is available in assistance for funding.
"We are also privileged to have the Presidents of the Coal Associations of West Virginia, Virginia, and Kentucky. Bill Raney, Harry Childress, and Tyler White will tell us about the state of the industry and give their predictions for the future. We also have seven manufacturers describing the challenges and opportunities in the industry as well as giving us their take on how they see the future," continued Reid.
"I am very excited about the very high standard of these presentations and invite everyone to come to the big food tent beside the armory to hear our speakers."
This is the 22nd biennial Bluefield Coal Show, which is the premier eastern regional show. The value of attending the Show being "A Coal Show for Coal People" comes from the remarkable quality of the 200 exhibitors' comprehensive displays of equipment, products and services, and safety developments. The Technical Sessions certainly contribute to the high standard of the event, which will be the largest gathering of coal professionals in 2017. There is no charge to attend the Sessions.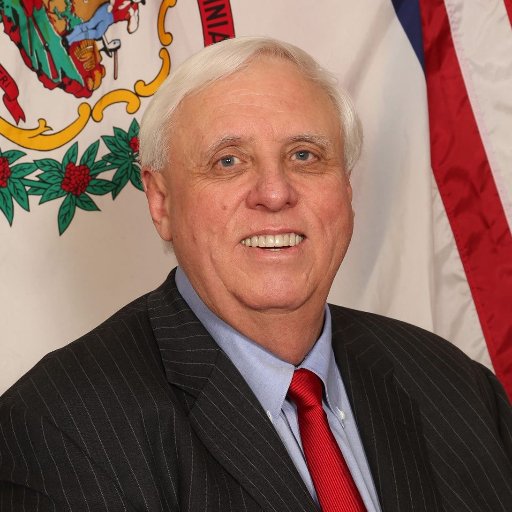 Jim Justice