DOI Cancellation Of Sage Grouse Land Withdrawal Highlights Unreasonable Nature Of Proposal It Recognizes Was A "Complete Overreach"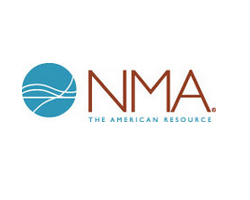 October 5, 2017 - National Mining Association (NMA) President and CEO Hal Quinn issued the following statement in response to the U.S. Department of Interior announcement that it will not proceed with a proposed mining ban covering 10 million acres in Western states:
"Today's action shows the importance of fact-based policymaking. This damaging and unnecessary ban would have barred mining on 10 million acres of mineral-rich lands, further increasing our import dependence.
"In cancelling the withdrawal, BLM itself called the proposal both 'unreasonable' and 'complete overreach.' The alleged rationale behind the proposed ban was to protect the sage grouse habitat – a bird that is not endangered, whose habitat has been improved by mining conservation agreements and habitat restoration. Research has shown the true threats to the sage grouse are wildfires and invasive species, not mining.
"This proposal in search of a problem would have deepened our dependence on foreign countries for the minerals and metals that will help build our infrastructure, and serve as the tip of America's supply chain. To be truly 'Made in America,' American manufacturing and American goods should start with American minerals that are mined here in the U.S."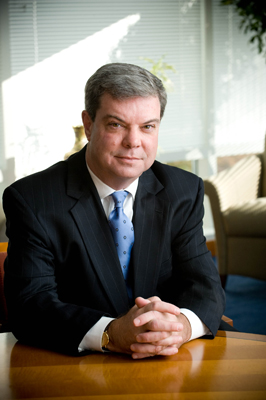 Hal Quinn