Coal Industry Excited by Promise of EPA Reversal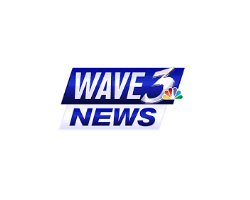 October 10, 2017 - Monday a member of the Trump administration visited Kentucky to announce changes when it comes to coal.
Signs in Hazard welcomed Senate Majority Leader Mitch McConnell and Environmental Protection Agency Administrator Scott Pruitt to coal country.
Pruitt said he will sign a rule Tuesday reversing restriction of gas emissions from coal-fired power plants.
The CEO of one coal company told Eastern Kentucky Broadcasting he hopes it means more plants, more jobs and more of a market for coal.
"It gives us hope," Joe Craft of Alliance Resource Partners said. "It gives us opportunity. It's going to take time. People were making decisions on previous rules, so we've got to come back and establish some certainty."
The EPA is expected to declare that the Obama-era rule exceeded federal law by setting standards that could not be met.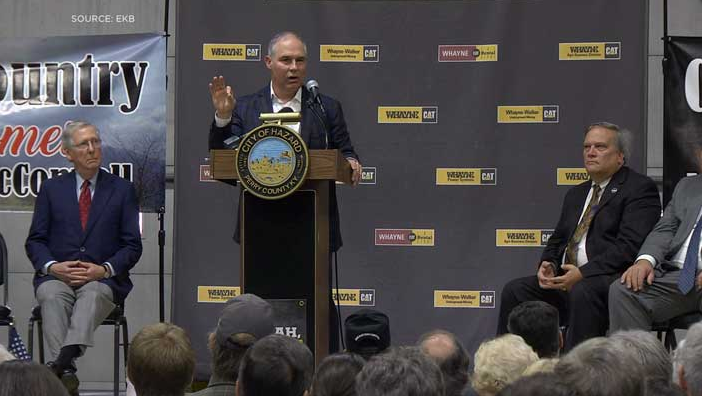 EPA Administrator Scott Pruitt