Peabody Energy Applauds Trump Coal Plan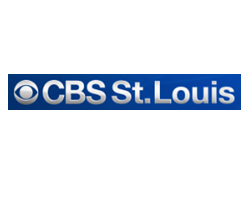 By Kevin Killeen
October 12, 2017 - Peabody Energy, the world's largest private sector coal company, is applauding the Trump Administration's plans to do away with some emission restrictions on coal.
Last week, EPA chief Scott Pruitt proclaimed, "the war on coal is over," announcing the repeal of President Barack Obama's policy to cut greenhouse gas emissions from power plants.
Peabody Energy spokesman Vic Svec says the Obama-era restrictions would have cost consumers more without adding any noticeable benefit to the environment.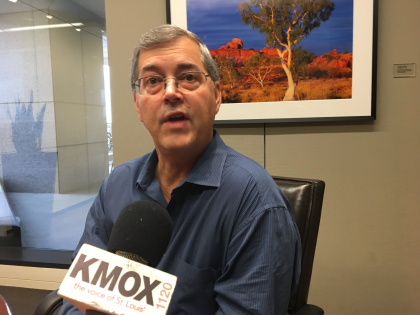 Peabody Energy spokesman Vic Svec welcomes change in EPA policy toward coal industry.
"This is a positive move to protect the role of affordable and reliable baseline electricity," Svec said.
Thirty percent of the nation's electricity comes from coal-fired power plants.
Environmentalists are warning that the Trump Administration plan would worsen air pollution and cause more health problems here.
"The air is cleaner than it was when I was a kid," said John Hickey of the Missouri Sierra Club, "but the air is still not clean enough."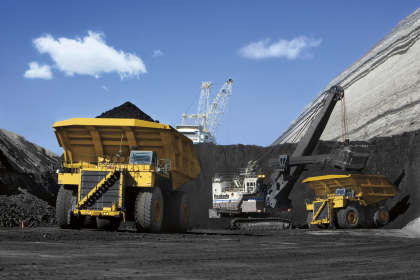 Peabody Energy production of coal
Hickey claims the Harvard School of Public Health estimated that Obama's Clean Power Plan, if implemented, would prevent 1,200 premature deaths from asthma, stroke and heart disease in the state of Missouri, alone.
Svec was asked how he responds to such claims.
"We tend not to get into debates around science, be it actual science or political science," Svec said, "as much as we do argue that people need electricity; energy ought to be affordable and reliable; the air we ought to get a bit cleaner every day."
Svec says the general trend in the coal industry has been to burn cleaner coal and remove more harmful pollutants from the smoke stacks.
Ed Smith of the Missouri Coalition for the Environment isn't so sure.
"What it means for people in St. Louis is that we're still going to have bad air quality; we're not going to get the savings that we would have from our investments from the Clean Power Plan, and we're going to continue to have people missing work days because they're sick staying home with asthma," Smith said.
In the U.S., the electric industry has moved away from building new coal-fired power plants in favor of natural gas.
Svec was asked if Trump were a one-term president, could the emissions rules he is abolishing come back again?
"We need to have policies, we need to have a company, for all seasons," Svec said. "There's reason for all of us to unite around some of those basic principles."