Move Mining - Don't Miss Your Chance to Win $1,000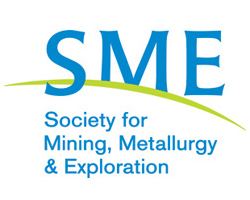 November 10, 2017 - Move Mining is the SME outreach program that asks the question, "How can I change the world's perception of mining?" Teams should submit their three-minute video and one-page abstract to SME by November 15, 2017, outlining their concept on how to implement a change or "move" the perception of mining. Four finalists will be chosen by a consortium and one by People's Choice. All five finalists will compete for $5,000 in cash prizes during the 2018 SME Annual Conference & Expo. The Best Overall Video will win a prize of $1,000!

Don't miss out - Submit your video today! Learn more about this exciting SME public awareness program at www.movemining.org/.