Mining Publication: Technology News 561 - Hazard Recognition Challenge Invites Mineworkers to Test Their Knowledge of Workplace Hazards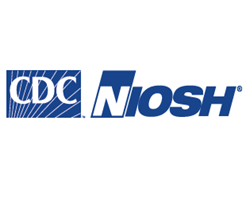 December 2, 2017 - The Hazard Recognition Challenge—a web application developed by the National Institute for Occupational Safety and Health (NIOSH)—gives mineworkers the opportunity to test their knowledge of hazards in a virtual work environment. This challenge provides mineworkers a unique opportunity to practice workplace examinations in a safe location by using a personal computer or handheld device. After completing the challenge, mineworkers receive feedback on their performance along with supplemental information that can be used to increase knowledge of worksite hazards.
To read the full Technology News publication, please click here (PDF).