Ohio Valley Leaders Oppose Versions of Tax Bill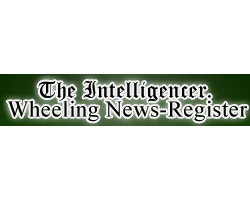 By Casey Junkins
December 5, 2017 - Murray Energy Corp. Chairman, President and CEO Robert Murray opposes the U.S. Senate's version of tax reform because he said it will increase his company's federal liability by $60 million per year.
Meanwhile, city of Wheeling, WV officials, along with Wheeling Heritage Executive Director Jake Dougherty, oppose the version passed by the House of Representatives because it would cancel the Historic Preservation Tax Credit, which developers use to rehabilitate structures and attract new jobs throughout the city.
Both Murray and Dougherty will intently wait to see how the House-Senate conference committee addresses the differences in the bills moving forward.
"Undoubtedly, the Senate's so-called tax reform will cause even more coal companies to file for bankruptcy and more coal mining families to lose their jobs, health care and retirement security," Murray said.
"We cannot afford another blow to our coal jobs and retiree programs, as has been perpetrated in the Senate's version of tax reform."
Late Friday, the Republican-controlled Senate voted 51-49 to pass its version of the Tax Cuts and Jobs Act. Sens. Shelley Moore Capito, R-W.Va., and Rob Portman, R-Ohio, voted for the legislation, while Sens. Joe Manchin, D-W.Va., and Sherrod Brown, D-Ohio, opposed it.
Previously, the House passed its version of the tax cut, with both Rep. David McKinley, R-W.Va., and Rep. Bill Johnson, R-Ohio, in favor.
"I can't fathom why anyone would not vote in support of the kind of relief and the kind of help this tax bill provides," Capito said.
Murray, however, disagrees.
"Instead of following the leadership of President Trump in tax reform, the Senate has allowed the corporate alternative minimum tax to remain in effect, all in a crass effort to gain the votes of certain ineffective and befuddled U.S. senators, who apparently do not care about the tax burden that is closing American companies," Murray said.
Murray operates several coal mines throughout the U.S., including the Century Mine near Beallsville, the Ohio County Mine near Benwood, the Marshall County Mine near Cameron, the Monongalia County Mine near Blacksville, W.Va., the Harrison County Mine near Clarksburg, W.Va., and the Marion County Mine near Mannington, W.Va.
"This tax hike will have far-reaching implications, further devastating coal communities and hampering our ability to provide for the health care and pension obligations for our coal mining families and retirees," Murray added. "For companies, like Murray Energy, which qualifies as an AMT payer, this legislation is much worse than the status quo."
Portman, however, said the Senate's bill will save the average Ohio family $2,375 each year.
"The Tax Cuts and Jobs Act gives families freedom to spend more of their money how they see fit, puts faith in American entrepreneurs and businesses to compete in the global market, and creates a fairer tax system that encourages jobs and investment in the U.S.," Portman said. "I was proud to play a significant role in developing this bill and improving it on behalf of middle class families."
Murray opposes the Senate bill, but favors the House legislation. For Dougherty and Wheeling officials, it is just the opposite.
He said the 20 percent federal credit helped the city add employers such as Orrick, Herrington & Sutcliffe and Williams Lea Tag because developers used the 20 percent federal credit to rehabilitate the former Wheeling Stamping Co. structure to house Orrick, in addition to the historic Stone & Thomas department store to include Williams Lea.
"We are much in favor of the Senate version, compared to the House version," Dougherty said. "We are holding out hope. The goal is that the Senate version of the program, or better, comes out of the conference committee. … The Senate version at least keeps the percentage of the credit at 20 percent. That is much preferable to the House bill, which ends it completely."
Manchin said he favors keeping the historic credit in place, and is generally disappointed in the legislation passed in both chambers of Congress.
"It hurts our historic cities who rely on historic credits to revitalize Main Street and create jobs," Manchin said. "It hurts our grandchildren by adding $1.5 trillion to our already staggering debt."
Brown also voiced opposition to the Senate tax reform bill via social media.
"Washington chose to cut taxes for corporations that send American jobs overseas, blow a hole in the deficit, and pay for it by cutting Medicare and kicking people off health insurance," he tweeted.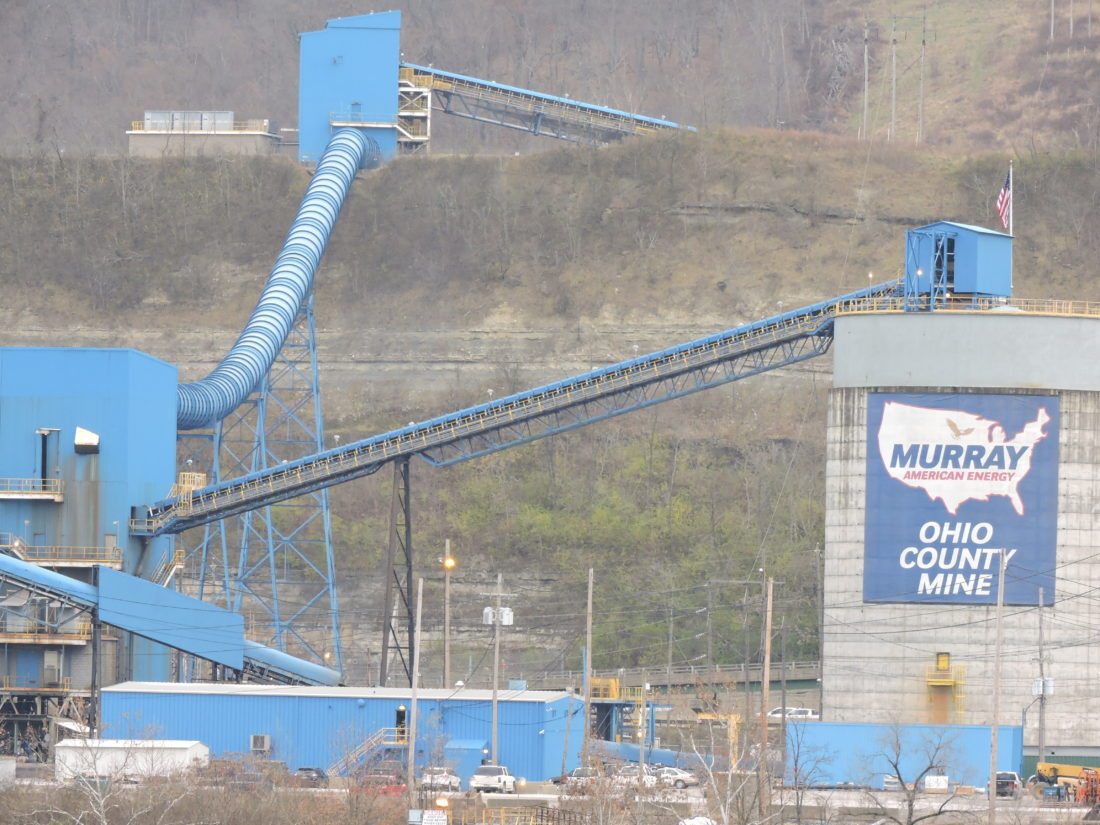 Murray Energy Corp. Chairman, President and CEO Robert Murray said those who mine coal will face difficult circumstances under the U.S. Senate's version of a federal tax reform bill.