Contura Energy: Generating Affordable, Reliable Power for Households and Businesses Across the Globe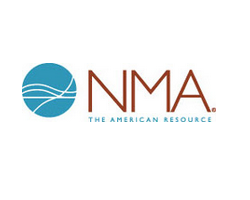 December 6, 2017 - Coal power still generates about a third of the energy in America and electricity generated by coal remains both affordable and reliable – especially during recent events like catastrophic hurricanes and polar vortexes.


From homes to businesses to schools, hospitals and local governments, Americans all benefit from affordable electricity with stable prices and reliable delivery. And companies like Contura Energy are dedicated to making sure domestic coal resources are used responsibly to keep our lights on and electricity bills low.


In fact, Contura-affiliated mines in Wyoming and Pennsylvania last year produced more than 40 million tons of thermal coal used to produce power. In addition, these mines have over a billion tons of proven and probable coal reserves to keep households and industries in America powered for years to come.


Contura Energy is a private, Tennessee-based, diversified coal supplier with affiliate mining operations across multiple major coal basins in the United States. With customers in 16 countries, high-quality reserves and significant port capacity, Contura Energy reliably supplies both metallurgical coal to produce steel and thermal coal to generate power. Contura Energy is committed to operating safely, efficiently and responsibly with customer service second to none, and an ongoing focus on continuous improvement.