The Role of Coal - An Inconvenient Truth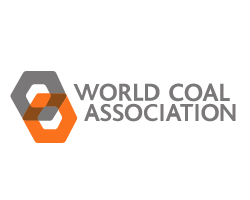 By Benjamin Sporton
December 6, 2017 - At the climate talks in Bonn, a global alliance to phase out coal was launched. This, along with other rhetoric about developments in the energy sector might lead many observers to believe the end of coal is in sight.


The projections from the recently published International Energy Agency World Energy Outlook 2017 (IEA WEO 2017) tell a different story though. I've pulled out some of the key stats from the latest World Energy Outlook:


Coal-generated electricity is expected to grow by 8.6% through to 2040 despite its share of global generation reducing from 37% to 26% as other sources grow too.
At 26%, coal will remain the single largest source of electricity generation through to 2040.

Southeast Asia's energy demand is projected to grow 65.1% by 2040 when compared with 2016 levels, much of it powered by coal.

India, Pakistan, Bangladesh and Southeast Asia become the primary engines of future coal demand growth. Coal demand in India more than doubles over the period to 2040, while in Southeast Asia it grows almost 2.5 times.




I've been asked often about how coal fits within the Paris Agreement. The success of the Paris Agreement will lie with the Nationally Determined Contributions (NDCs) in which more than 180 countries have submitted national commitments to reduce carbon emissions. The countries (including the world's major economies) have chosen various pathways to meet their obligations - forestry, automotive emissions, scaling up renewable energy, efficiency in energy consumption, or reducing the reliance on fossil fuels for electricity generation.


Through their NDCs, 24 countries have identified a role for modern coal technologies as a way to meet their Paris Agreement targets. Countries like Bangladesh, Pakistan, Ghana, India, Nigeria and many others need to balance economic development with climate mitigation efforts and have made it clear that low emission coal technologies are central to these efforts.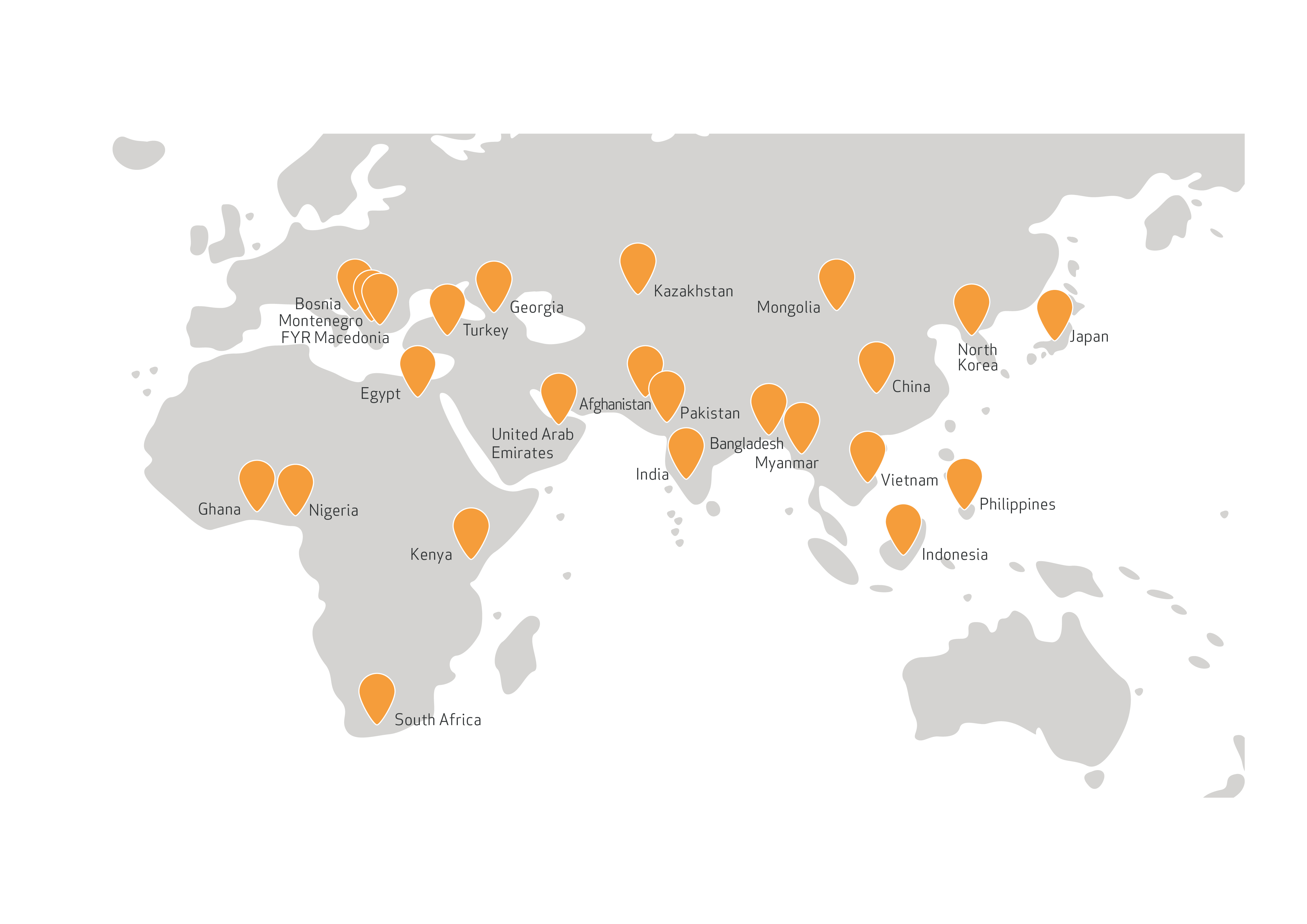 It's clear that excluding coal from the energy mix of these 24 countries is not an option.


About 37% of all electricity generated today is sourced from coal. According to the IEA's Energy Access Outlook 2017, in the past 16 years, out of the 1.2 billion people who gained access to electricity, almost half derived it from coal. And forecasts show that global coal demand continues to grow, with coal-fired power plants being built in parts of Africa, China, India, and Southeast Asia.


The coal phase-out alliance announced during the Bonn climate talks currently represents just 2% of global coal use and includes a number of countries that don't actually use coal.


Many countries will continue to invest in coal-fuelled power because the fuel remains affordable and reliable, while new coal technology is making coal use cleaner. In 2040 coal will still be the largest single source of electricity. It's therefore imperative that we talk about coal and meeting the Paris Agreement targets with a dose of reality.