Global Primary Energy Demand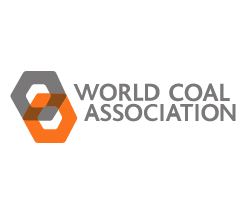 January 4, 2018 - Every year, the International Energy Agency (IEA) publishes the World Energy Outlook (WEO), its flagship report that looks at the status of global energy, the annual shifts in the energy system and how these developments set the scene for the future.
We'll be taking a deeper look at the report over the next few weeks with a series of posts "IEA WEO 2017 Insights".
The latest WEO highlights that by 2040 primary energy demand globally grows by almost 30%. Coal continues to play a vital role in the global energy mix, even as this energy mix shifts and changes. Today coal supplies 27% of primary energy; in 2040 it will still provide 22%.