Optimism Returns to Alberta, Canada Town as Coal Mine Plans to Reopen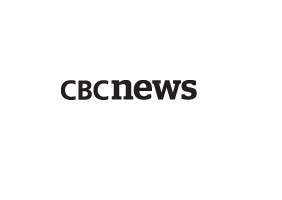 By Reid Southwick
January 5, 2018 - There is renewed optimism in the small resource community of Grande Cache after a foreign company agreed to buy the steelmaking coal mine that has been shuttered for two years and helped drain the town's population.
The Grande Cache coal mine was closed on Christmas Eve 2015. Since then the community has struggled with the loss of businesses, residents and medical professionals.
Photo by Rick Bremness, CBC
Hundreds of jobs were wiped out in the community northwest of Edmonton after metallurgical coal prices tanked, forcing the local operator to shut the surface and underground mines in 2015.
Facing almost $500 million in debt, Grande Cache Coal was forced into receivership a year ago.
Alberta coal town Grande Cache may no longer be a town
Since then, steelmaking coal prices have bounced back, and the court-appointed receiver has found a buyer.
Sonicfield Global, one of the mine's lenders, plans to restart mining operations "as soon as possible" after the purchase closes at the end of May, according to court records.
"We have a number of people that have properties and family in Grande Cache that are working elsewhere; they can't wait to get home," said Gary Taje, a representative of United Mine Workers of America, which represented coal miners in Grande Cache.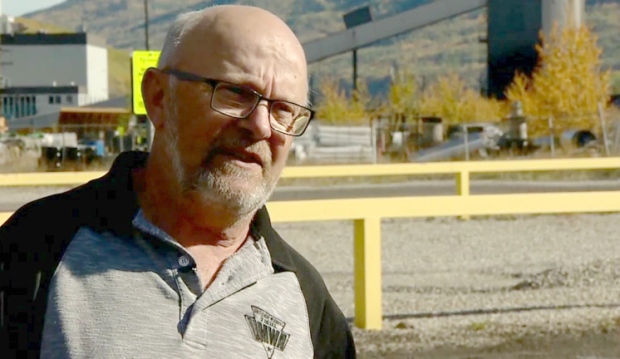 Gary Taje, a representative of the United Mine Workers of America, said Grande Cache workers that left the town to find work can't wait to head home.
Photo by CBC

"There's some excitement in town. The town suffered through a bit of a recession, if not a depression for the last couple of years, and this will get the town back on its feet and restore property values."
Metallurgical coal from Grande Cache's mines have historically been shipped to customers mostly in Asia, with some coal heading to Brazil, Europe and Canada.
The coal produced at Grande Cache is used to make steel, as opposed to thermal coal which produces electricity and is being phased out as part of Alberta's climate change agenda.
At its peak, the mine employed 640 people, but layoffs began in early 2015 after surface mining was suspended due to slumping coal prices. After prices sunk further, the underground mine was shuttered later that year.
By the time that Grande Cache Coal's Chinese lenders forced it into receivership over nearly $500 million in debts, just 18 workers remained.
Mayor Herb Castle said the town's population has drained in the past two years.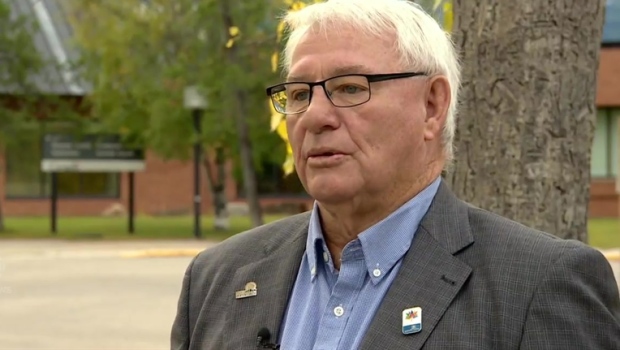 Herb Castle, the mayor of Grande Cache, says people have been pretty gloomy around their small community for some time so news that the plant is reopening is welcomed.
Photo by CBC
"We've had people walk away from homes, have had cars and trailers and things like that repossessed from people who no longer had employment," Castle said.
"This is a welcome pick-me-upper or a welcome injection in the economy in our community, because it has the potential of bringing back 500 employees to our community."
Coun. Yvonne Rempel said the town has survived resource swings in the past, and this time was able to rely on the forestry industry and Grande Cache Institution, a medium security prison, as top employers.
"Grande Cache over the years has weathered the storm this time much better than ever before," Rempel said.
"We have a community that's very resilient. We have businesses that have stuck through the hard times and are still in operation. Are things tight for them? Absolutely. But this is a great community."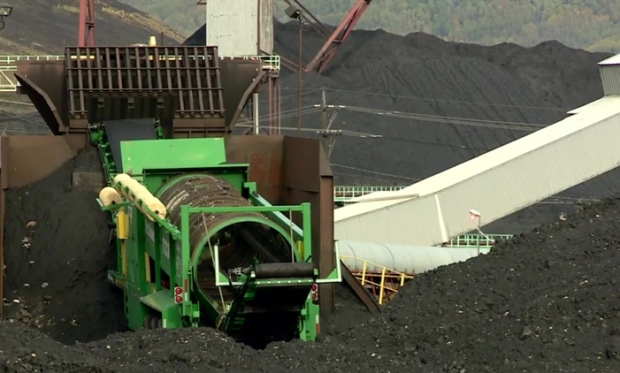 Since Grande Cache's coal mine closed, steelmaking coal prices have bounced back.
Photo by CBC
Taje said the company plans an initial startup of the surface mine which he believes will lead to 200 new jobs.
The town has been through bouts of disappointment in the past when promises the mine would reopen were never fulfilled. But Taje said this time is different, with a well-financed company now seeking court approval to buy the mine and an outlook of higher coal prices.
"This deal will happen."
A court is expected to hear the sale application Jan. 8.
Ahead of the expected closing of the deal on May 30, Grande Cache Coal is seeking expressions of interest in over a dozen senior roles at the mine, including foremen and superintendents.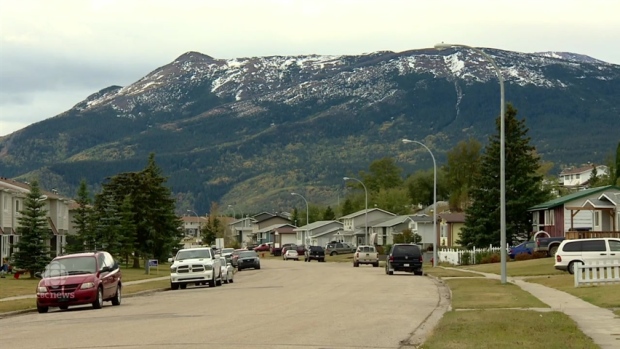 Grande Cache was established as a coal mining town in 1969.
Photo by CBC