Atlas Copco Acquires U.S. Mining Equipment Distributor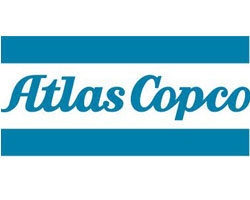 January 5, 2018 - Atlas Copco, Swedish provider of sustainable productivity solutions, has acquired the assets of Utah-based Cate Drilling Solutions. It will become part of the service division in the Mining and Rock Excavation Technique business area, which will be listed as Epiroc on the stock exchange in 2018, provided Atlas shareholders' approval.
Cate is also active in Nevada, Wyoming and Idaho. It is an Atlas full service distributor for surface drilling products. In addition, the company also re manufacturing shop to serve customers' needs.