Wyoming's Ramaco Carbon Will Use Carbon 3D Printers to Make Cars From Coal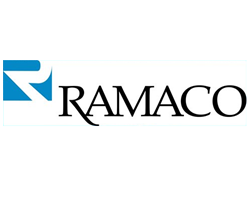 January 6, 2018 - Ramaco Carbon, a coal producer based in Sheridan, Wyoming, has partnered with Silicon Valley 3D printing company Carbon, formerly Carbon 3D. As part of the deal, Ramaco will produce products and parts for third parties using high-speed Carbon 3D printers.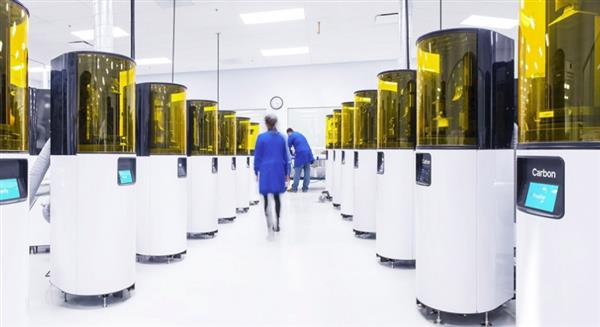 With its proprietary CLIP technology, a breakthrough 3D printing process that uses DLP, oxygen-permeable optics, and programmable liquid resins, Silicon Valley company Carbon is one of the most exciting players in the 3D printing game.
Just a few weeks ago, Carbon announced it had raised $200 million in Series D funding in order to scale its 3D printing operations for manufacturing. Investors included Baillie Gifford, ARCHINA Capital, and GE Ventures, the venture capital arm of General Electric.
These organizations have been convinced by hardware like the Carbon SpeedCell, a system of connected 3D printing systems—the M2 Printer, M1 Printer, and Smart Part Washer—that enables the repeatable production of end-use parts "at any scale."
But despite continuing to receive investment, Carbon has already taken big strides in the industry, including making deals with production companies. One producer soon to be making the most of Carbon's 3D printing technology is Ramaco Carbon, a Wyoming coal company with whom Carbon has just agreed a production partnership agreement.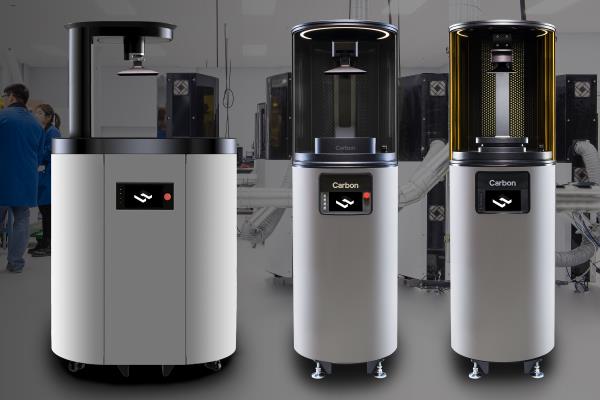 As part of that agreement, Ramaco will begin 3D printing a variety of products and component parts for third parties using Carbon's high-speed 3D printers like the M2 and M1. Ramaco says the 3D printed parts will eventually be manufactured at Ramaco's proposed iPark industrial facility near Sheridan.
"3D printing is becoming the transformative advanced manufacturing technique of the 21st century," commented Randall Atkins, Chairman and CEO of Ramaco Carbon. "Our shared vision for the iCAM and iPark is to be a leader in the future of enhanced carbon technology and manufacturing."
Ramaco's plan is to create a series of carbon-based industrial and manufacturing facilities at its proposed Brook Mine, iCAM, and iPark facilities. The three areas will provide manufacturers with the world's only "fully integrated carbon resource, research, development, and production facility."
In terms of its new 3D printing powers, Ramaco expects to announce some of its first 3D printed products soon, which will include car and airplane parts, medical devices, chemical resins and consumer and building products. All of these will be made using carbon derived from coal, and Ramaco says the key factor in its success will be driving the price of coal-based carbon fiber beneath the $5-per-pound tipping point.
"Carbon and Ramaco are committed to helping companies develop high-performing, cost-effective products using Carbon's technology and materials," added Dana McCallum, Head of Production Partnerships at Carbon. "The Wyoming iPark and iCAM is a growing research campus and will be a great place for companies to come together in the industrial manufacturing industry."
Although Ramaco must wait on approval for its expansion plans, it hopes to start using its new Carbon 3D printing equipment by spring 2018. To do so, it will lease a small building in Sheridan, employing around 20 to 40 people. That number could eventually reach over 200.
Could carbon 3D printing be the coal industry's savior? Time will tell.