Coal India Diversification Strategy Moves Ahead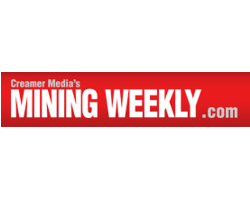 By Ajoy K Das
February 2, 2018 - Coal India Limited (CIL) will complete the formation of a separate independent business to undertake diversified mining before the end of the current financial year.
According to company sources, CIL will comprise two business verticals, independent of each other, one taking charge of diversified mining and the other continuing to pursue coal mining operations. The separate verticals will ensure that the company does not lose focus on its primary business objective of growing coal production to one-billion tons a year over the next few years.
While the modalities of creating the two verticals are currently ongoing, no information was readily available as to whether the vertical entrusted with diversifying mining operations would be responsible for wholly owned subsidiaries or if these would continue to be formations within CIL.
Significantly, as under its current structure as a holding company, CIL's domestic coal mining operations are carried out by seven wholly owned subsidiaries.
As previously reported by Mining Weekly Online, the CIL board of directors last year approved diversification into mining of iron-ore, bauxite, copper and nickel, through the acquisition of suitable assets within the country and overseas.
According to the officials, the move will be toward making CIL a diversified resources major, along lines of most international mining companies with diversified portfolios, moving away from being just a coal miner.
To give greater strategic focus to its diversification, CIL has mandated consultants KPMG to prepared a roadmap to achieve the goal by 2030.