China Xinjiang Gets Go-Ahead for 5.2 Mtpa Open-Pit Coal Mines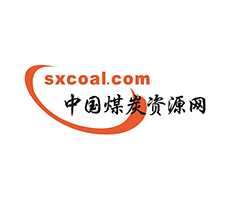 February 3, 2018 - China gave green light to three open-pit coal mines with total capacity of 5.2 Mtpa in Xinjiang, the National Energy Administration (NEA) said in a statement.

The approval is part of Beijing's push to streamline its coal industry by shifting capacity to western China from the east and to boost supplies of the fuel.
Total investment of the three mines will reach 3.24 billion yuan ($510.95 million), according to the NEA statement.
Jilangde open-pit mine phase 1 project, located in Balikun mining area, Hami city, has a designed production capacity of 2 Mtpa and would cost 1.56 billion yuan to build. One auxiliary washing plant will also be constructed.
Another open-pit mine, Biesi Kuduke, is also approved to build phase 1 project in the mining area. With investment estimated at 919 million yuan, the project will involve construction of a 2 Mtpa mine and an auxiliary washing plant.
A'ergemin opencast mine in Baicheng mining area has smaller designed production capacity of 1.2 Mtpa. Also including auxiliary washing plant, the whole project will cost 752 million yuan.

As the No.4 coal mining region in China, Xinjiang produced 167.07 million tonnes of coal in 2017.