New Jersey's Governor Is Backing Out Of His Predecessor's Fight For Coal Energy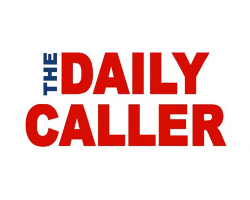 By Tim Pearce
February 5, 2018 - New Jersey is pulling out of a multi-state suit against the federal government to reverse a former President Barack Obama-era rule designed to pressure power plants into cutting emissions, New Jersey's The Record reports.
Kentucky, Texas, West Virginia and others sued the Environmental Protection Agency in 2015 to reverse to Clean Power Plan, implemented by Obama, that places a significant burden on coal and natural gas plants that emit carbon producing power.
"This case is completely contradictory to the values that we have in this state and to our commitment to clean energy," New Jersey Gov. Phil Murphy said, according to The Record. "We acknowledge the reality of climate change, and attempting to stop smart regulations due to baseless fears about EPA overreaching is reprehensible."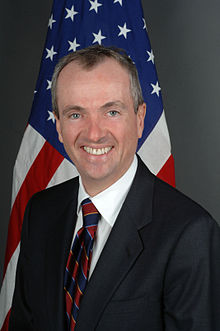 Phil Murphy
By withdrawing from the suit, Murphy, a Democrat, has upended the precedent of former Gov. Chris Christie on the Clean Power Plan and climate change policy. The change in direction may be largely symbolic, however, as President Donald Trump's administration is working towards repealing the rule outright, according to Politico.
The Environmental Protection Agency's Office of Air and Radiation Chief Bill Wehrum has directed his staff to repeal the Obama rule by the end of 2018 without any replacement rule to take its place.