U.S. Met Coal Miners Seneca, Seminole, Coking Coal Trader Get Funding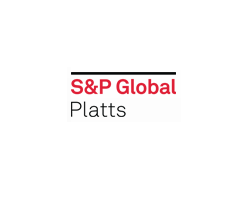 By Hector Forster
February 9, 2018 - The US' Bay Point Advisors has provided funding to several coking coal mining and trading companies, including two Mission Coal entities, as met coal suppliers seek more sources of capital during rising export demand.
Bay Point, a private Atlanta-based lender, specializes in short-term, secured lending to small- and medium-sized businesses and operates in distressed debt markets. It is expanding credit business in the coal sector, according to a statement Thursday by the Mintz Levin law firm.
Bay Point recently provided $17.25 million to Seminole Coal Resources and Seneca Coal Resources, which own the Oak Grove, Pinnacle and Maple Eagle coking coal mines, it said. The three mines are operated by Mission Coal.
Bay Point provided a $6.6 million term loan to Coking Coal Financing, LLC, for funds to acquire and stockpile coal for resale, and to launch a receivables factoring program, it said. Mintz Levin acted for Bay Point on this deal.
"We are pleased to expand our presence in the coal sector through non-traditional financing arrangements. Bay Point looks forward to continuing our efforts in the distressed arena," Charles Andros, manager of Bay Point Advisors said in the statement.
Mission Coal is the management service provider to Seneca Coal Resources and Seminole Coal Resources, running Seneca and Seminole as independent entities.
CoalZoom.com - Your Foremost Source for Coal News