Clean Coal For The Future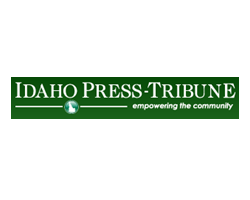 By Tom Harris
February 11, 2018 - The coal industry has the potential to provide yet more good-paying jobs for thousands of Americans, including visible minorities. That's the message I get after reading (an Associated Press) story about Duke Energy, one of the largest providers of coal generated electricity ("Duke Energy changes aimed at increasing minority contractors," Feb. 1).
The ability of the coal industry (and other fossil fuel providers, like oil and gas) to create millions of energy jobs across North America is a good news story that climate alarmists and other environmental radicals don't want known by the general public. Activists focus instead on the remote possibility, some scientists would say impossibility, that carbon dioxide emissions from burning coal will destabilize the climate.
Climate campaigners seem to forget that clean coal provides affordable and reliable electricity to 30 percent of the homes and businesses in the U.S.
Cheap energy and thousands of new jobs for coal miners, construction workers and hundreds of other contractors, from truckers to mechanics, engineers, suppliers and cooks — all thanks to clean coal.
Tom Harris is Executive Director, International Climate Science Coalition, Ottawa, Ontario, Canada.
CoalZoom.com - Your Foremost Source for Coal News