Pennsylvania Congressman Lou Barletta Bill Would Add Incentives to Clean Up Coal Waste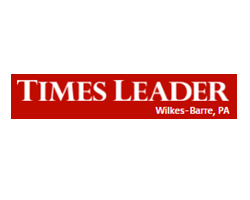 By Bill O'Boyle
February 12, 2018 - Pennsylvania Congressman Lou Barletta has introduced legislation to incentivize the reclamation of environmentally harmful coal-refuse piles.
The legislation — the Coal Refuse Remediation Act — would provide a per-ton production tax credit to coal refuse-fired electric plants, which generate electricity from coal waste while also remediating and reclaiming coal refuse-piles on abandoned mine lands.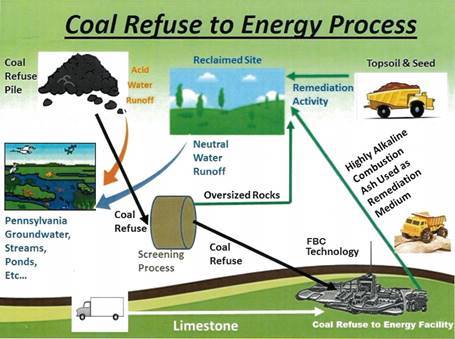 "I grew up in northeastern Pennsylvania, so I'm no stranger to the burden that coal waste piles place on communities and first responders," Barletta said after introducing the legislation. "The Coal Refuse Remediation Act will give the private sector skin in the remediation and reclamation game so that state and local governments can focus their limited resources on other important tasks."
Barletta, R-Hazleton, said coal refuse-fired electric plants are critical to the energy supply chain, especially during cold snaps. By providing them with a tax credit, Barletta said it would make it possible to tackle multiple important issues like energy production, environmental cleanup, and economic development all at once.
"The coal refuse recycling effort is one that is working, providing a measurable and cost-effective option for removing environmentally damaging coal refuse piles, cleaning up the underlying land, abating water pollution and generating electricity," said George Ellis, executive director of the Appalachian Region Independent Power Producers Association, which represents many of these facilities.
Barletta's legislation would provide a performance-based production tax credit of $12 per ton to help support coal refuse-fired plants as they sell electricity. To be eligible to earn the credit, at least 75 percent of the coal refuse facility's fuel, by BTU energy value, must be coal refuse and recovery sites must be remediated and reclaimed.
The state Department of Environmental Protection estimates that in Pennsylvania alone, the cost to remediate known coal-refuse piles would be at least $2 billion. The refuse piles in Pennsylvania cover an aggregate area of more than 10,000 acres.
Of the 18 existing coal refuse energy facilities in the country, Barletta said 14 are in Pennsylvania, with the remaining sits in West Virginia, Utah, and Montana.
To date, Barletta said the industry has removed more than 230 million tons of coal refuse and restored thousands of acres of abandoned mine lands while recovering more than 1,200 miles of streams. In total, the plants support more than 4,300 skilled jobs with an annual payroll in excess of $270 million, often in financially distressed communities, Barletta said.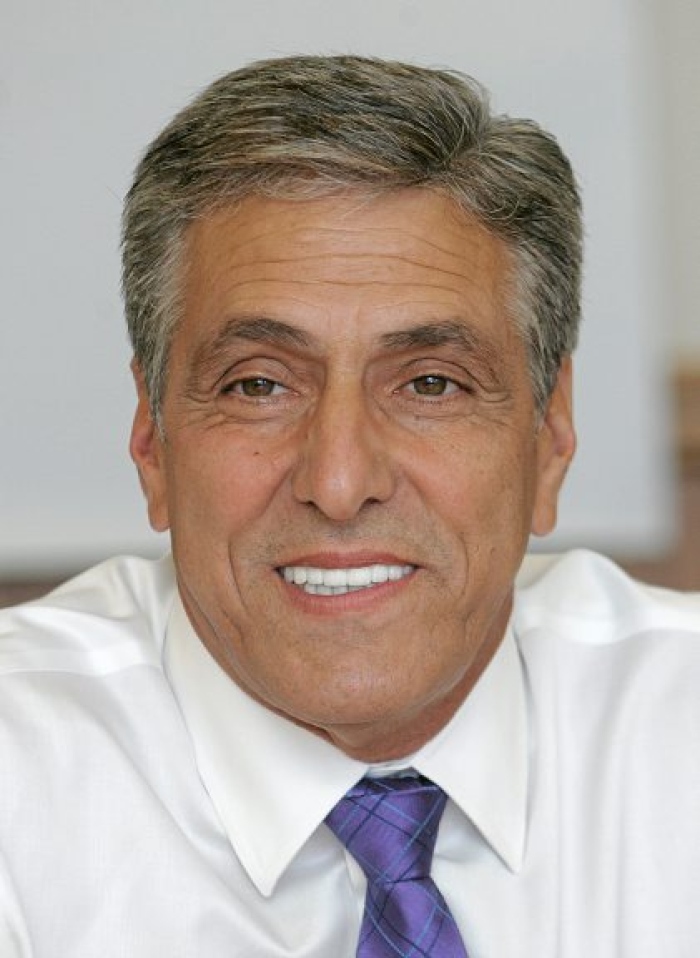 Lou Barletta
CoalZoom.com - Your Foremost Source for Coal News