George Barber Retires From Alabama Coal Association, Patrick Cagle to Take Over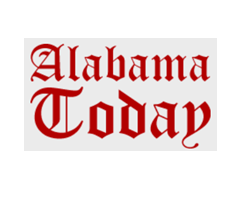 By Elizabeth Lauten
March 7, 2018 - Official, March 1, 2018 the Alabama Coal Association's (ACA) president George Barber has retired.
According to its website, ACA was formed in 1972 by a small number of surface mining companies who recognized the need for a unified voice to cope with the modern-day issues that impact so dramatically on the mining industry, the ACA now represents firms that produce 92% of all coal produced in the State of Alabama.
Barber has been a staunch defender of coal and of coal miners. In 2013, when environmental groups throughout Alabama accepted nearly $3,000,000 from outside interests to fight Alabama's coal industry and those it employes Barber fought back.
Barber has been active nationally in supporting coal jobs and developed the Coal Jobs Counts initiative highlighting the number of men and women in Alabama directly and indirectly affected by the industry.
The Coal Association participates in a national program to host an annual Mine Rescue Contest, this year will be the 42nd such event in Alabama.
Taking over is Manufacture Alabama contract lobbyist and former Executive Director of the Jobkeeper Alliance, Patrick Cagle of Montgomery, Ala.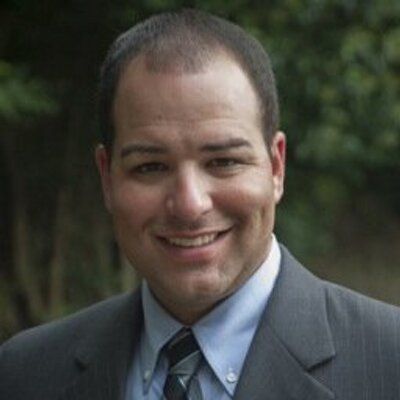 Patrick Cagle
Cagle has worked closely with ACA in the past.
CoalZoom.com - Your Foremost Source for Coal News