Coatbridge Summerlee Hosts National Theatre Major Production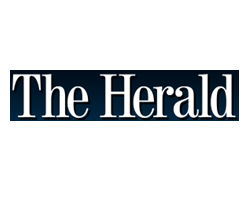 By Craig Alexander
April 2, 2018 - The National Theatre of Scotland's are to stage a site-specific performance at the Summerlee Museum of Scottish Industrial Life in Coatbridge.
Written and directed by National Theatre of Scotland Associate Director, Simon Sharkey, the Shift finale at Summerlee will be a large-scale, outdoor, multi-media theatrical event featuring video and lighting design and original music and words from punters, poets, playwrights and pen-smiths from across Lanarkshire.
Shift will tell the stories of the many shifts put in by the workers who built the world with many of them celebrated at the museum which charts and celebrates the rise of Scotland's steel industry and other key sectors in the country's proud industrial heritage including coal mining.
The full cast for the show is Daniel Cahill, Fletcher Mathers, Katie Barnett and Stephen Clyde alongside members of the local community The show will run at Summerlee from today until Sunday.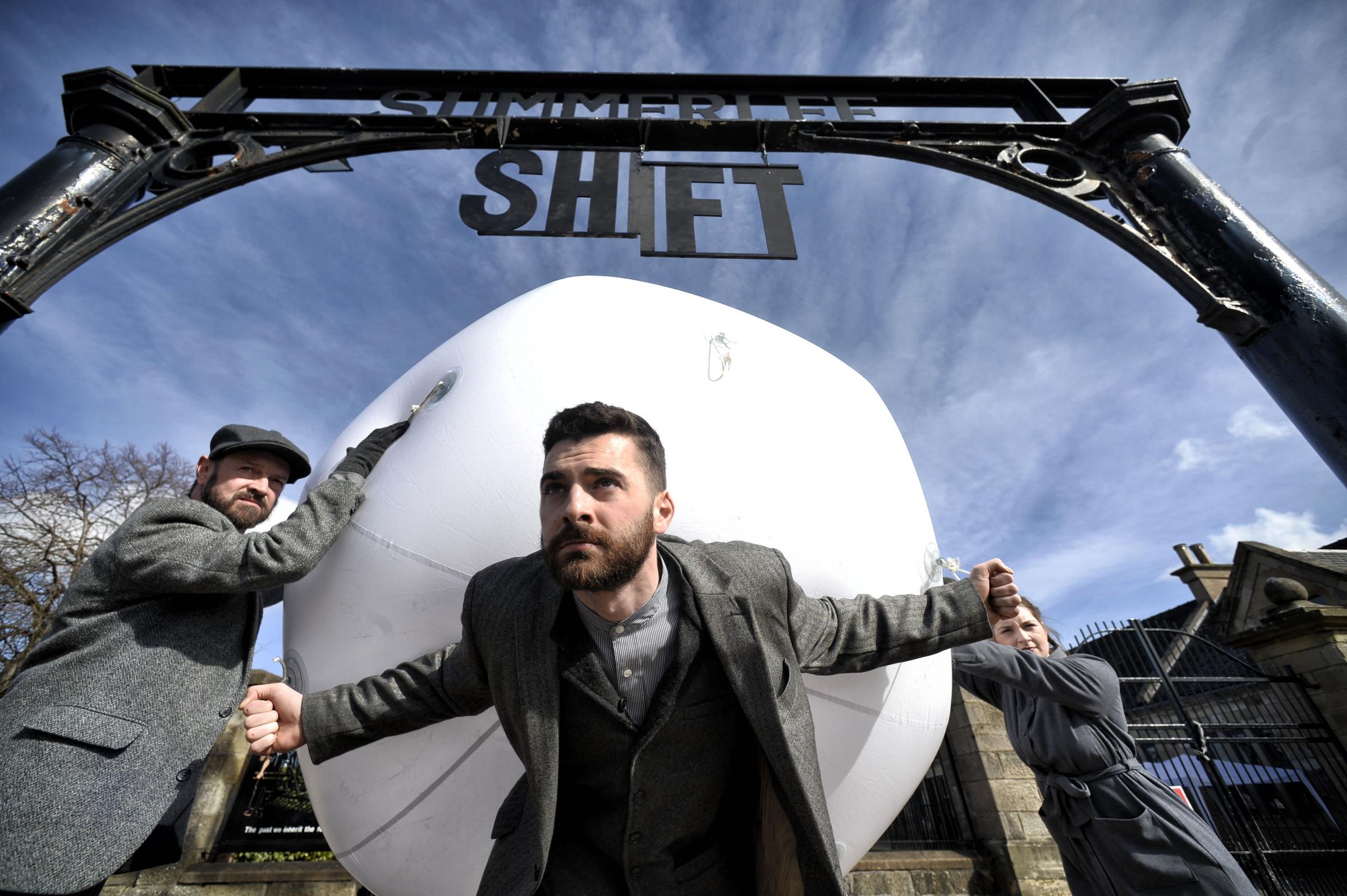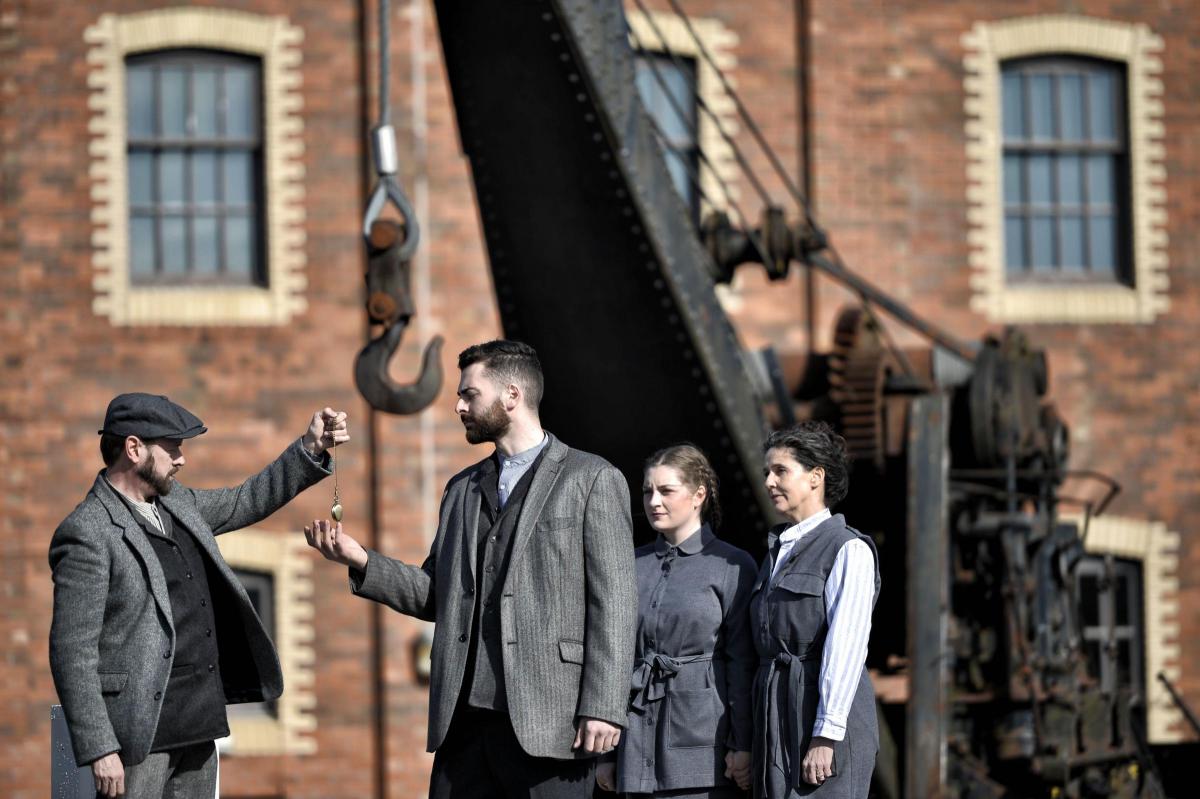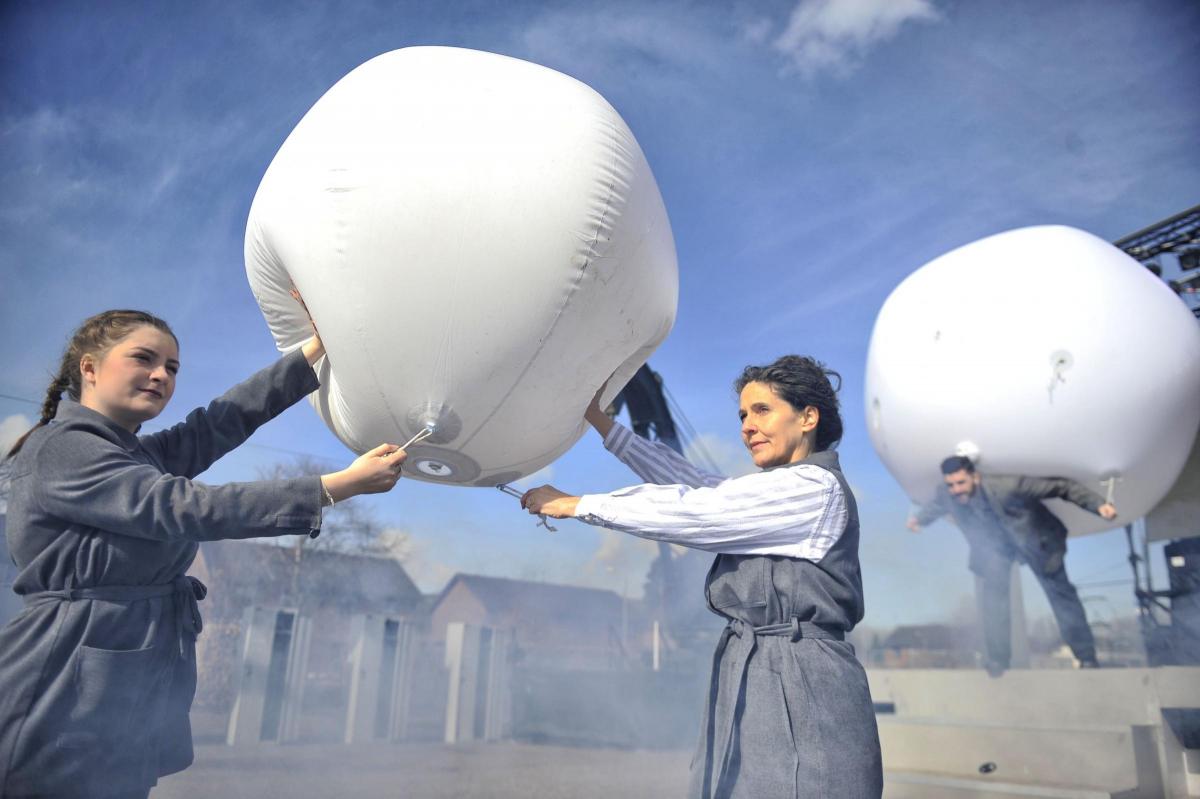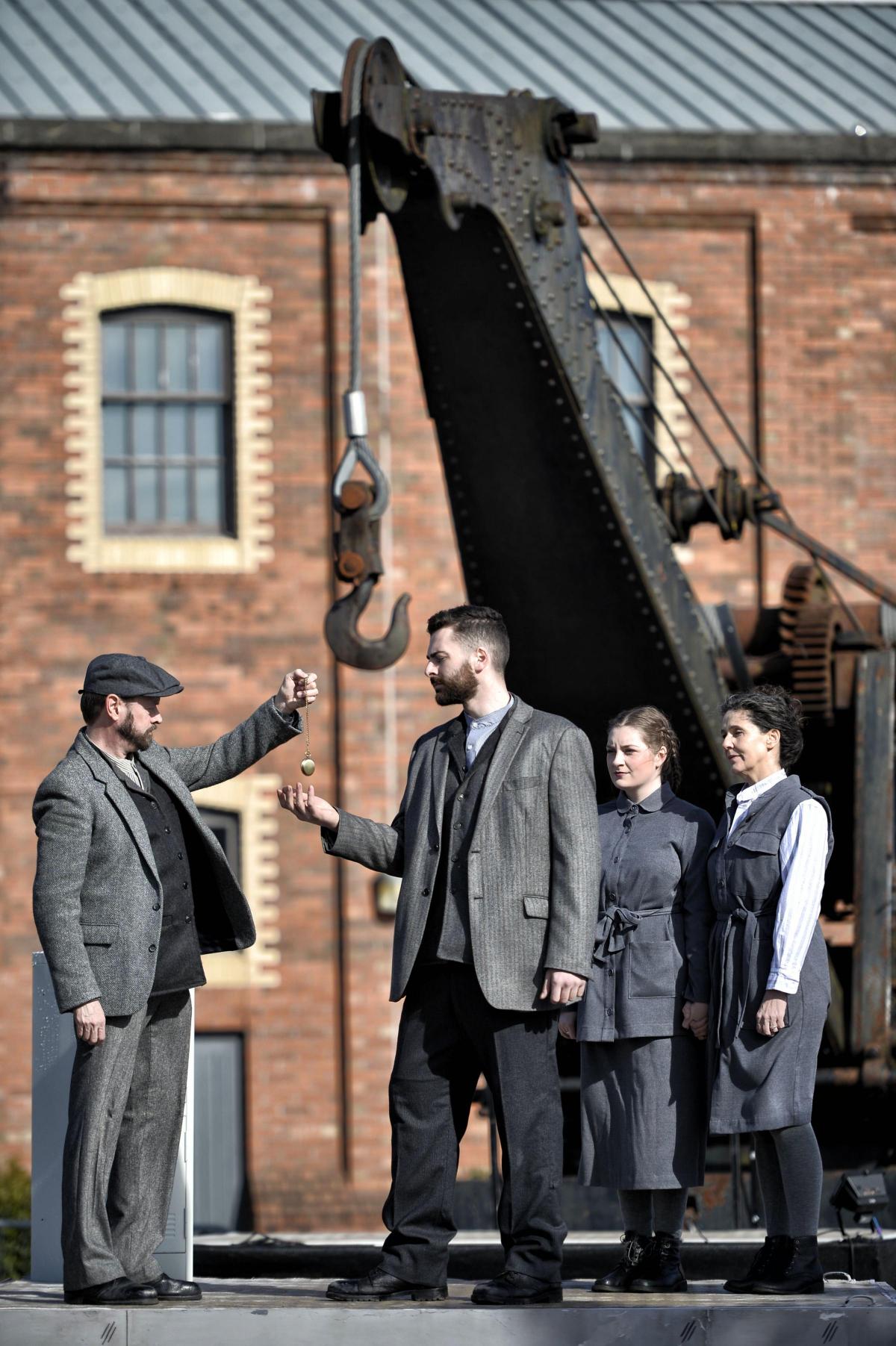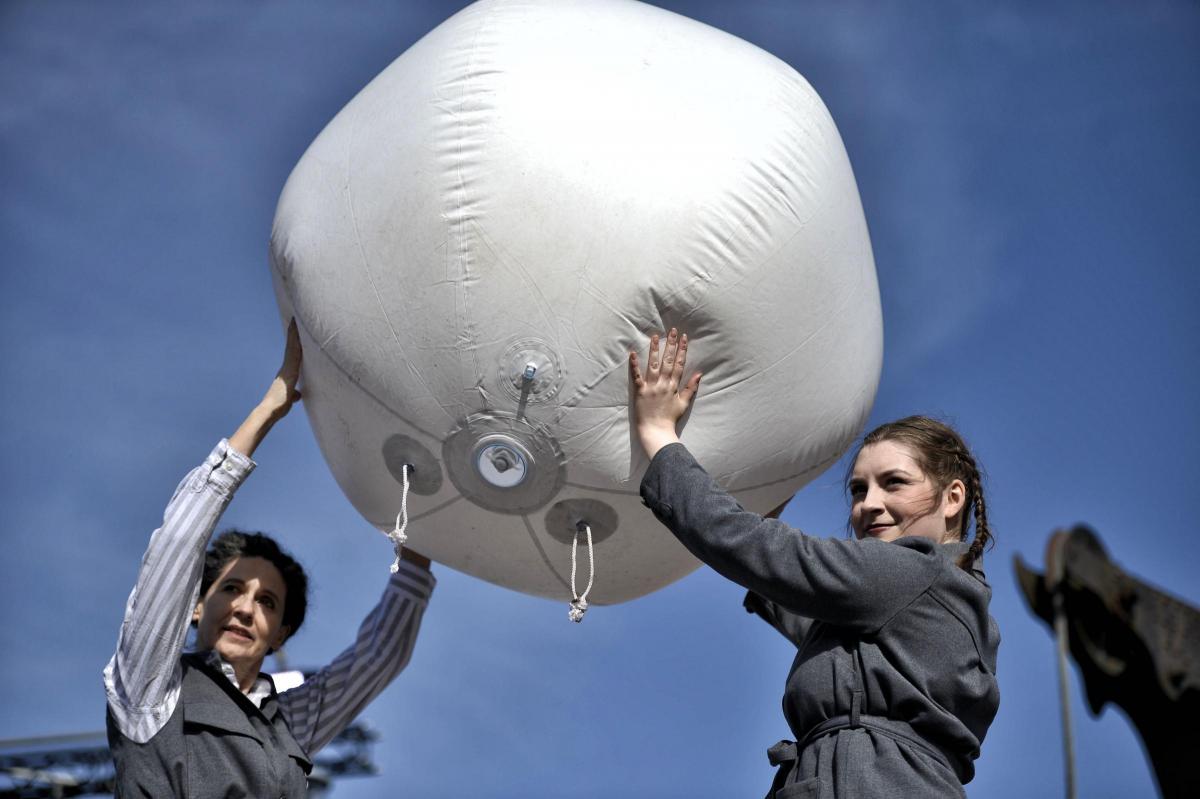 CoalZoom.com - Your Foremost Source for Coal News