England's Durham Miners' Association Band is Going on Tour to Germany This Week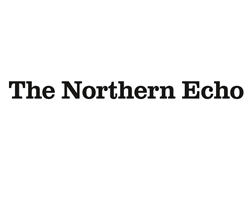 April 8, 2018 - A Durham, England brass band is going on tour to a mining area of Germany.
The Durham Miners' Association band is touring Wesel, which has been twinned with Durham for 65 years.
During their stay they will be playing concerts at Cologne Cathedral, at the Old Miners Hall in Dinslaken, which has been turned into an arts center and at a civic event which will be attended by members of Durham County Council, who are also visiting the region.
Band secretary Heather Ward, from Pittington, said: "We went on tour to France and Belgium three years ago and we got the bug and we really wanted to go away again.
"This time we're touring this region because it is twinned with Durham and it has alot of similarities because it was a mining area.
"It's taken two years to plan and we had to raise the money as well. We're really looking forward to it."
Musical director Stuart Gray has put together a program including The Cossack Wedding Dance, the theme from Game of Thrones and classic North-East folk tunes such as Blaydon Races and Water of Tyne.
The band, which has more than 30 members practices twice a week at the Robin Todd center in South Hetton.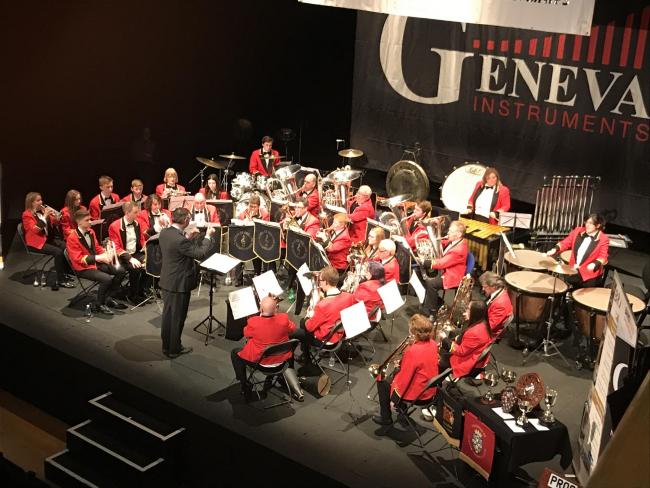 Durham Miners' Association band
CoalZoom.com - Your Foremost Source for Coal News