Spain's Endesa Sees All Domestic-Fed Coal Plants Closing by 2020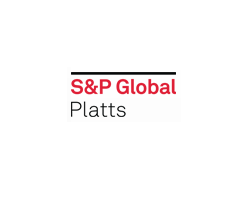 By Gianluca Baratti and Dan Lalor
May 9, 2018 - Spanish power group Endesa expects a complete closure by 2020 of coal-fired plants fed with domestically-mined coal, CEO Jose Bogas said Tuesday.
"Under current conditions, the refurbishment to adapt domestic plants to LCP BREF investments are uneconomical unless capacity payments are put in place," Bogas told analysts on a conference call.
With the government's proposals in terms of energy policy still unclear, "domestic coal power plants will close in June 2020 if nothing changes," he said
Spain's minority government, led by the Popular Party, has been balancing the closure of uneconomical coal mines under EU State Aid rules and ensuring security of supply and stable prices.
Increased CO2 prices and an EU-led campaign towards decarbonization meant, Bogas said, the outlook for domestic coal plants was bleak.
"We think in current market conditions and regulation there is no sense to continuing with domestic coal power plants," he said.
Endesa's coal fleet of 5.2 GW saw its output drop 8% during Q1 to 5.3 TWh as hydro and wind power soared, according to a regulatory filing Tuesday.

CoalZoom.com - Your Foremost Source for Coal News