Mining Professionals Honored at Canadian Institute of Mining, Metallurgy and Petroleum Awards Gala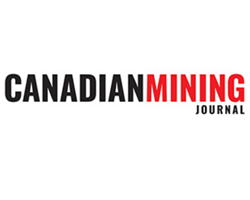 May 9, 2018 - As the Canadian Institute of Mining, Metallurgy and Petroleum (CIM) meets, it honored a long list of worthy mining professionals for their achievements. The hardware was passed out at the Awards Gala on Monday, May 7, 2018.
The CIM offered congratulations to all the winners. Here are some of them:
A.O. Dufresne Award: Alain Blackburn
CIM Bedford Canadian Young Mining Leaders Award: Amélie Rouleau, Bora Ugurgel, Gaeleen MacPherson, Mohammed Babaei, Nancy Komperdo
CIM Distinguished Lecturers: Arnfinn Prugger, D. Chad LePoudre, Glenn Lyle, Dominic Fragomeni, Siri Camille Genik, Mary Wells, Marilyn Spink
CIM Distinguished Service Medal: Malcolm J. Scoble
CIM Fellowship: Daolun Chen, Norman B. Keevil, James Edward Beswick, Francis P. Yungwirth, Gregory Richards, Paul Blatter, Robert J. Carey, Roussos Dimitrakopoulos
Diversity & Inclusion Award: Nancy Komperdo
Hatch – CIM Mining and Minerals Project Development Safety Award: Bethune Mine – Legacy Project
John T. Ryan Trophies: Rambler Metals and Mining Canada Ltd., Mosaic Potash Esterhazy, K1 Mine; Westmoreland Coal, Genesee mine; New Gold, New Afton mine; Cameco Corp., Cigar Lake; Sudbury INO a Glencore Company, Nickel Rim South mine; Goldcorp, Eleonore mine; Mosaic Potash Esterhazy, K2 & Brine Inflow; DeBeers Canada, Victor mine
Mel W. Bartley Award: CIM Saskatoon Branch
Mining Engineering Outstanding Achievement Award: William T. Schweng
Mining Safety Leadership Medal: James Thomas (Jim) Joy
Robert Elver Mineral Economics Award: Simon W. Houlding
Selwyn Blaylock Canadian Mining Excellence: Peter N. Calder
Vale Medal for Meritorious Contributions to Mining: Ronald R. Nolan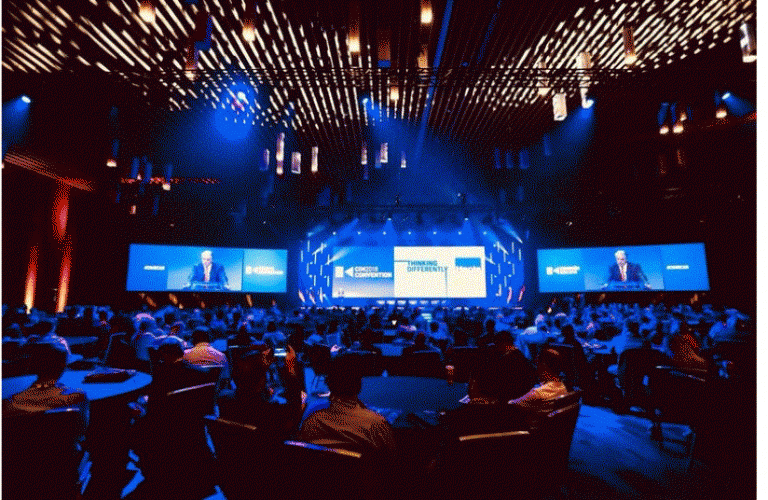 The 2018 Awards Gala at the CIM annual meeting in Vancouver.
Photo by Canadian Institute of Mining, Metallurgy and Petroleum
CoalZoom.com - Your Foremost Source for Coal News