Campaign to Raise Funds for Coal Basin Memorial Sign in Colorado is Moving Forward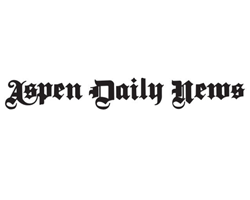 May 10, 2018 - The campaign to raise funds for a memorial sign at Coal Basin Monument in Redstone, Colorado is moving forward because of the generosity of residents and the communities.
The desire to recognize the sacrifice of the many who worked in the valley's coal mine activities has the generous and very welcome support from the following: Alpine Bank, Town of Marble, Garfield County, Crystal Valley Environmental Protection Association, the West Elk Loop Scenic and Historic Byway, Mt. Sopris Historic Society.
Funds will be used for design, construction, installation and maintenance. It is hoped that the project can be completed by the end of the summer of 2018.
Contributions to the project can be sent to MSHS (Mt. Sopris Historical Society) Monument Fund, Attn: Dorothea Farris, at 42 Tybar Ranch Road, Carbondale, Colorado 81623.
CoalZoom.com - Your Foremost Source for Coal News