BioPak 240 Revolution Now Fully Approved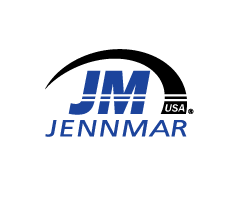 May 10, 2018 - Biomarine Inc. has announced that the BioPak 240 Revolution, is now fully approved and capable of complete integration with Innovative Wireless Technologies (IWT) Mine Rescue communications system. The integration of the two systems allows direct connection of the BioPak facemask to the SENTINEL Mine Rescue Handset, improving voice quality via the microphone installed inside the facemask. The AVIWT system is NIOSH and MSHA approved.
"The improved communications between mine rescue team members and the fresh air base offered by this system reduces chances of errors and improves team safety," said Ted Beck, North American Sales & Training Manager at Biomarine Inc.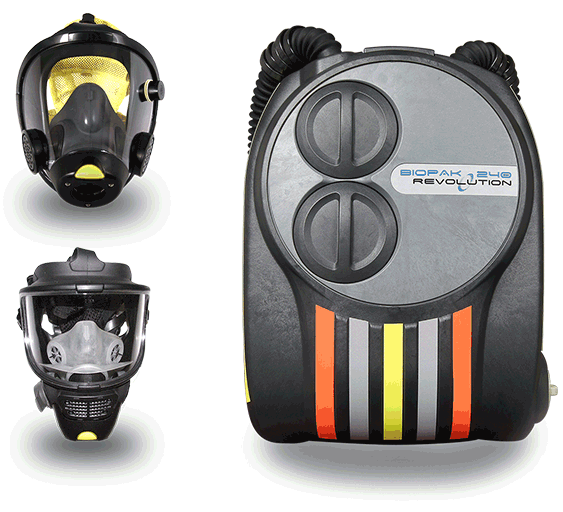 "The integration with Biomarine's BioPak 240 Revolution further improves the user experience with our SENTINEL Mine Rescue Communication System," said Phil Carrier, Sales & Marketing VP at IWT. "The integrated microphone within the facemask improves voice clarity while under apparatus."
Biomarine products are proudly distributed by Jennmar.
For further information, contact James Pinkley, 801-739-1631, jpinkley@jennmar.com.
JENNMAR is a global, family-owned company that is leading the way in ground control technology for the mining, and tunneling industries. For more than 40 years, JENNMAR's focus has been on manufacturing products and creating ground control solutions that help keep workers safe and productive.
CoalZoom.com - Your Foremost Source for Coal News