500 Days of American Greatness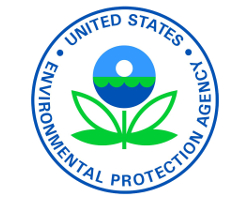 June 4, 2018 - Notable policy achievements as we approach the 500th day of the Trump Administration.
1. Withdraw From The Paris Climate Accords
2. Ensure Clean Air & Water
3. Reduce Burdensome Government Regulations
4. Repeal The So Called "Clean Power Plan"
5. Repeal The Waters of The United States Rule
6. Promote Energy Dominance
7. Promote Science Transparency
8. End Sue & Settle
9. Promote the Auto Industry
To read more on this, click here (PDF).
CoalZoom.com - Your Foremost Source for Coal News